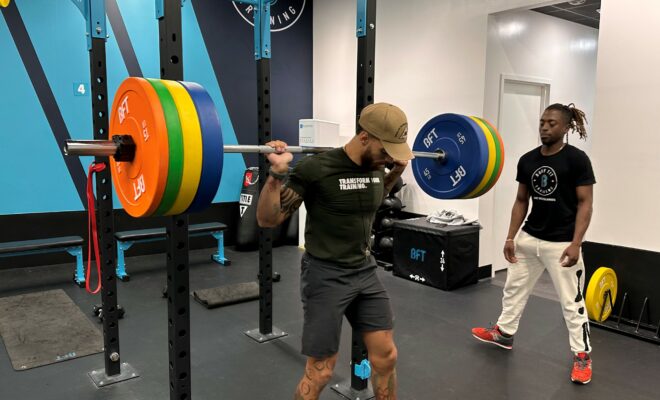 Business
Body Fit Training Opens First Studio in Greater Houston area in The Woodlands
By |
THE WOODLANDS, TX – Clay and Vanessa Walden have just opened the first local Body Fit Training (BFT) in Texas with Xponential Fitness of Australia.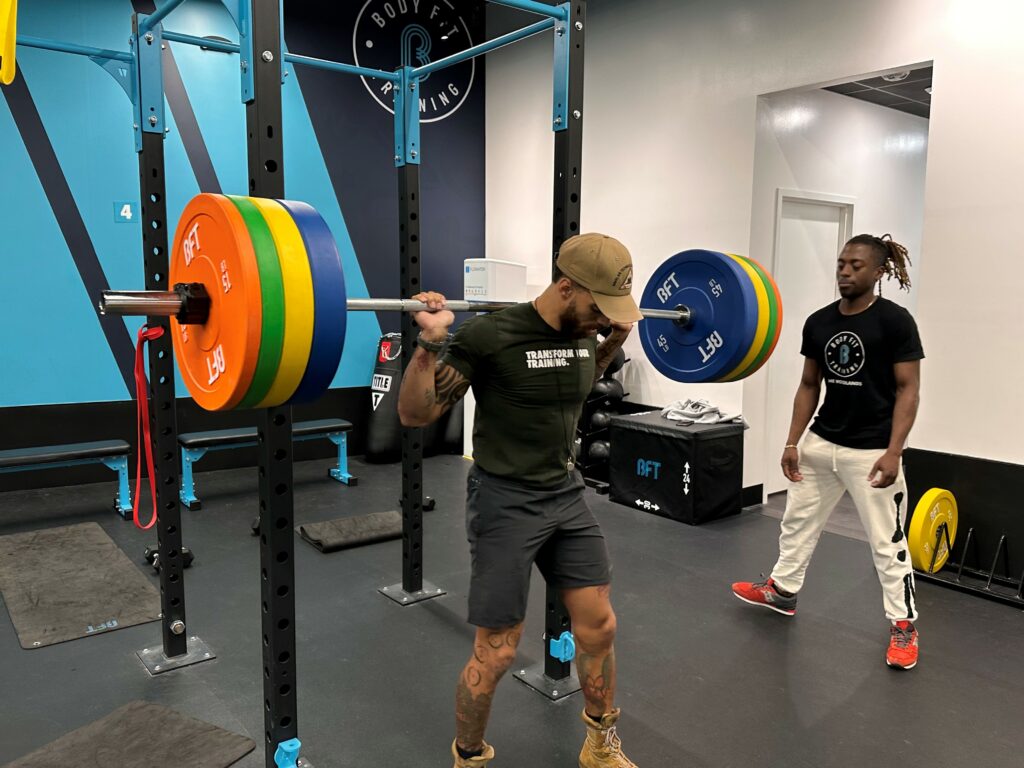 Founded in 2017 in Melbourne, Australia by fitness industry veteran Cameron Falloon, BFT offers a community-based 50-minute functional training and strength-based program across thirteen workouts in over 200 studios worldwide. BFT uses science and technology-based training techniques to drive individual member health goals in an inclusive, coach-led group environment. By combining cardio with resistance programs, members benefit from training a different energy system and different muscle groups every week to diversify movement patterns that aim to reduce fat and create lean muscle. BFT is headquartered in Irvine, CA and backed by Xponential Fitness, the largest franchisor of boutique fitness brands.
Clay Walden and his partner Chad together own other local businesses and initially invested in various Pure Barre studios in the suburbs of Atlanta. This led to gaining knowledge about the Body Fit Training concept and after digging deeper into the programming they decided to invest in two Woodlands territories.
"You can only do so much cardio weekly, and hiring a personal trainer is a luxury not everyone can afford in this day and age," said Vanessa Walden. "BFT combines an incredibly varied program where both strength and conditioning sessions are available to clients of all fitness levels. Bringing this concept to the Woodlands area where the focus is directed on healthy habits and an active lifestyle seemed to be a good fit for us."
BFT The Woodlands provides Progressive Programming delivering the benefits of semi-private personal training combined with Group Strength Training.
This modality is built to deliver results at every fitness level. Progressive programming, periodized over eight to ten weeks allows members to recover properly while attending classes an average of four to five times per week, which in turn maintains engagement. Classes incorporate scientifically proven training techniques aimed at reducing fat and creating lean muscle mass while utilizing state-of-the-art technology and proprietary heart rate monitors. By combining cardio with resistance programs across 13 class types, members benefit from activating all three muscle fiber types, working through all three planes of movement, and stressing all three energy systems. Unique to BFT, every class is led by two to three highly accredited coaches to help members achieve health goals in a safe and inclusive environment.
The Grand Opening is Saturday, March 25 with three Cardio HIIT sessions at 7:30am, 8:45am, and 10am. Visit with vendors and enter to win raffle prizes during the Open house celebration 11:00am-12:30pm.
Body Fit Training The Woodlands is open Monday through Friday from 5:00am-8:00pm and Saturday from 7:00am until 11:00am. The studio can be reached online at www.bodyfittraining.com/location/the-woodlands by email at TheWoodlands@bodyfittraining.com or by phone at (832) 523-0382. Watch for upcoming events by following @bft_thewoodlands on Instagram and @BFTTheWoodlands on Facebook.