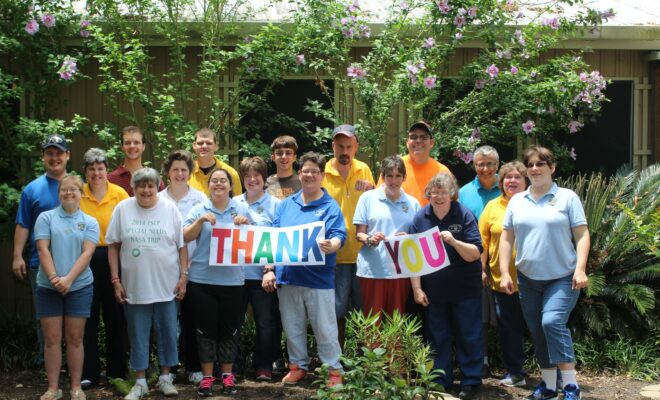 Events
Bridgewood Farms Sunday Funday Stroll through Downtown Conroe
By |
MONTGOMERY COUNTY, TX – Fundraising has been difficult for local nonprofits everywhere during Covid. Pandemic concerns cancelled the Annual "Around the World in 180 minutes" wine event for 2020 and 2021, which raised critical funds for programs serving Bridgewood Farms' clients with intellectual and developmental disabilities.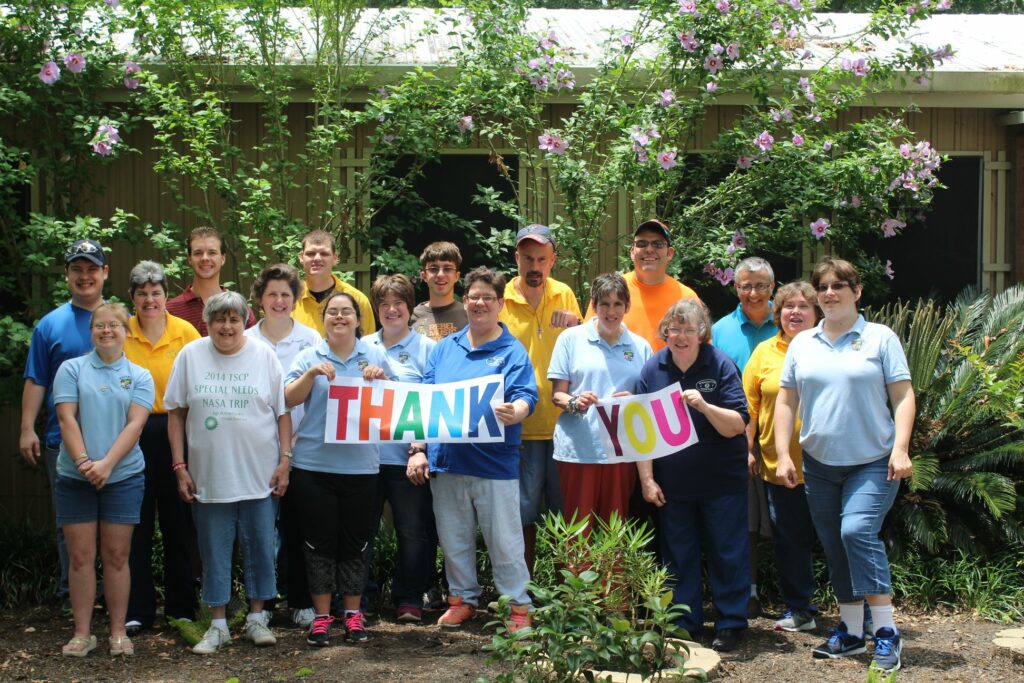 Bridgewood Farms (BWF) wanted to create a simple and fun way to assist with operating expenses and get individuals to experience the local Downtown Conroe businesses. A Sunday Funday Stroll to benefit BWF was created to enjoy the day in a casual environment while exploring new venues that have recently opened in downtown Conroe.
The Sunday Funday Stroll through Downtown Conroe is Sunday September 19 from 2:00 – 5:00 pm, tasting wine and specialty cocktails from participating venues. Tasting venues will be at B. E. Winery, The Ferm Meadery, The Corner Pub, 202 Main, and The Red Brick Tavern. Llano Estacado wine will be served at The Corner Pub and Bernhardt's Winery will be tasting at The Red Brick Tavern.
Each tasting location will highlight one of the 5 programs offered at Bridgewood Farms: Adult Continuing Education, Ceramics/Creative Arts, Pre- Vocational Training, Health and Physical Education and Horticulture. Clients and their families will be at each venue to inform Sunday Strollers about the many entertaining and educational programs they participate in while attending Bridgewood Farms.
During the event a check-in/registration table will be set up on Simonton for those that paid the $50 tasting fee by September 17 to pick up wristbands and maps. Tickets will be available during the event for an additional $10 fee. Each venue will get a stamp to post on the map as attendees go to their location for 2 tastings. When attendees finish their tour of the tastings, they return the maps to the registration table to receive a souvenir wine glass and specialty wine charm made by the clients.
Brownlee Jewelers will host a silent auction with specialty hand-crafted items made by the intellectually and developmentally disabled clients. Branding Iron Custom Goods will host the Wine Pull ($25 each). Main Street Merchants will be open and 20% of all purchases during the event will go back to BWF.
Explore cake tasting at Vernele's New Orleans Bakery and Café, and taste specialty cocktails at 202 Main. Honor Café will share a sampling of appetizers at several of the venues. Three food trucks will be positioned on Simonton by the Ferm Meadery, by 202 Main in the parking lot, and at Main Street in front of the Courthouse. Confirmed food trucks participating include Brandon's Barbeque and The French Corner with an assortment of sweet and savory crepes. All proceeds for the event will go back into purchasing supplies and educational items for programs offered at Bridgewood Farms. If you interested in being a sponsor or purchasing tickets for the event, follow this link: www.bridgewoodfarms.org/event/sunday-funday-stroll-tasting-event.
Sponsors include: The Bridgewood Farms Board of Directors, Friends of Bridgewood Farms, Quest Engineering, Cannon Custom Homes, Pat and Steve Sendelbach, Steve Briggs Family, Mary and Tom Krolczyk, Helen Schwisow, Helen and Marty Downey, Troy Construction, Décor Builders Hardware, and Brownlee Jewelers.
Enid Goodman, Executive Director at Bridgewood Farms is excited to share information in the community about the 54 year old agency. "It's safe to say after last year, a lot has changed at Bridgewood Farms. While circumstances have hindered our efforts at fundraising, it also revealed new opportunities such as our upcoming Sunday Funday Stroll in downtown Conroe. Come out and enjoy the beautiful scenery and all of our special activities at these wonderful venues. I'm so excited to share and showcase all our daily programs and my special friends at Bridgewood Farms!"
Bridgewood Farms serves intellectually and developmentally disabled individuals in both day programs and a residential program. Founded in 1967, Bridgewood Farms has a mission to provide programs and services to enable individuals with intellectual and developmental disabilities to reach their highest potential through training and life experiences that build self-esteem and promote personal independence. Bridgewood Farms serves both teens and adults with opportunities to lead healthy and productive lives.
Everyone is entitled to feel special. Bridgewood Farms is place where happiness abounds, where peer pressure does not exist, and freedom takes on new meaning to improve the quality of life for the clients.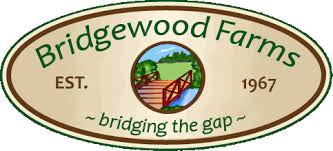 Bridgewood Farms is located on 53 acres serving clients through day programs, pre-vocational programs, and other social, wellness, and educational programs for individuals with intellectual and developmental disabilities to promote self-esteem and personal independence. Donations are tax deductible and critical to the operating budget. Located at 11680 Rose Road in Conroe, visitors may schedule a visit to volunteer or receive services. Learn more about Bridgewood Farms by visiting their website at www.BridgewoodFarms.org or follow them on Facebook at www.Facebook.com/BridgewoodFarmsConroe.