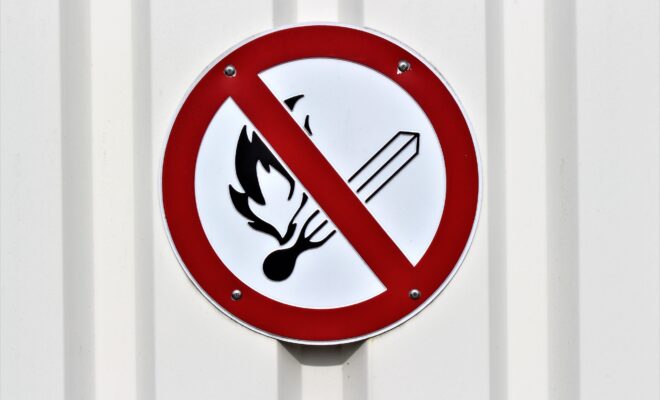 News
Burn Ban announced for all unincorporated areas of Montgomery County
By |
The Montgomery County Fire Marshal's Office made the following announcement on Tuesday, August 1, 2023:
"Commissioners Court has adopted a Burn Ban for all unincorporated areas of Montgomery County.
Residents are asked to comply with the order and cease all burning until the ban is lifted.
Burning on commercial property is prohibited at all times and the burning of land clearing debris is prohibited unless it complies with state air quality regulations and is permitted through the Texas Commission on Environmental Quality (TCEQ)."
For more information, please contact the Montgomery County Fire Marshal's Office and learn more at mctx.org/fire.