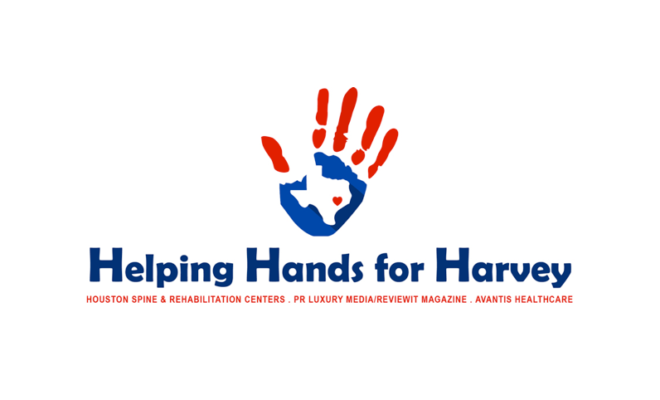 Business
Businesses Work Together to Raise Immediate Relief for Harvey Victims
By |
PR Luxury Media/reviewit Magazine has teamed up with Houston Spine & Rehabilitation Centers and Avantis Healthcare to raise funds for our neighbors impacted by Hurricane Harvey. The three businesses based in The Woodlands have been incredibly moved by the outpouring of support from the community and want to help.
Local shelters are overwhelmed with supplies, and the one of the biggest needs that our community faces are monetary expenses. Those with disabilities, no insurance or lack of insurance, and who can not get to work need immediate assistance to survive. They can not wait for family or the long governmental relief process.
"We may not have the skills to rebuild homes, but we can help to rebuild a small part of the lives that have been destroyed in the aftermath of Harvey." says Mark Yezak of Houston Spine & Rehabilitation Centers.
With a goal of $100,000+, they hope to make a difference in as many lives as possible.
"We have all been touched by this disaster, and we are bound to help our city and our neighbors in need, because that's the Texan thing to do." states Phil Sanchez, CEO at Avantis Healthcare.
Monette Smith of PR Luxury Media/reviewit Magazine asks of you "If you or someone you know is in need of relief, please submit your story to me at info@prluxurymedia.com."
To learn more and to make a donation online visit www.HelpingHandsForHarvey.com