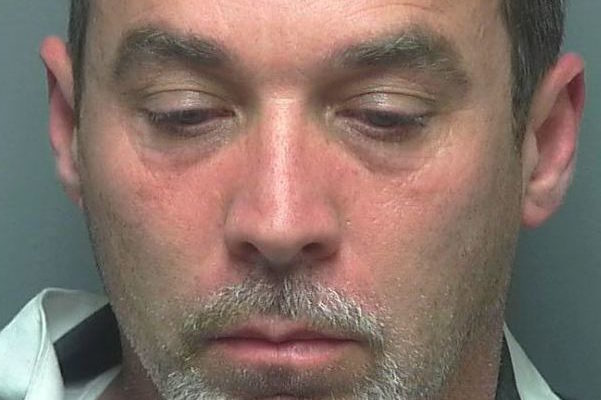 News
Child Pornography Arrest in Durango Creek
By |
At the end of January 2018, the Montgomery County Constable Office Precinct 3  ran a search warrant on a house located off Casita Drive in the Durango Creek Subdivision off Honea Egypt in south Montgomery County. The warrant was the result of an investigation by the Internet Crimes against Children Unit along with the Montgomery County and Harris County Internet Crimes against Children partners.
During the investigation, investigators found John Reid Spooner, a 42 year old male, was on the internet downloading child pornography. Investigators were able to track the activity to his residence and served the search warrant on his residence. On entry into the residence John Spooner admitted to the child porn being on his computer. This was confirmed through forensic examination and 4 counts of possession of child pornography was filed against John Spooner. There were no children that live at the residence with John Spooner.
At the time of the search warrant the only occupants were John Spooner and his father. There is no reason to believe that his father had knowledge of John's criminal activity.
Source: Captain Dan Zientek, Montgomery County Constable Office Precinct 3