News
Child Predator from Spring Convicted
By |
In July of 2019 detectives with the Montgomery County Pct. 3 Constable's Office received a Cyber Tip related to child pornography being downloaded from the home of the suspect, Brandon Michael Partin (30 year old) from Spring, Texas.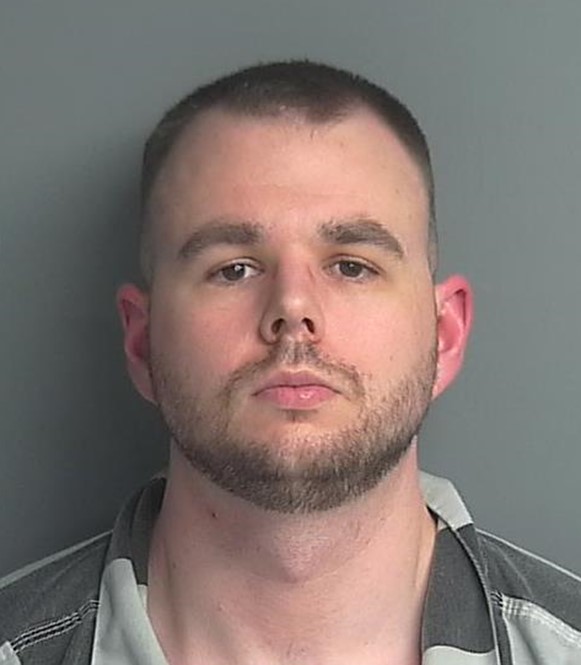 Pct. 3 detectives assigned to the Internet Crimes Against Children (ICAC) Task Force initiated an investigation and a search warrant was conducted on Partin's residence in Spring, Texas. Multiple images of child pornography were located on electronic devices belonging to Partin.
In February of 2020, Brandon Partin plead guilty and received 30 years in the Texas Department of Corrections.
Source: Montgomery County Pct. 3 Constable