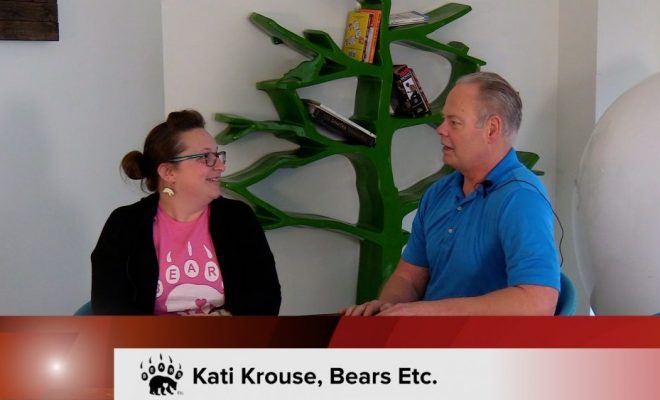 News
Nonprofit of the Month: Bears Etc
By |
Randy Lovelace of Paragon Independent Insurance Agencies introduces the Hello Woodlands Nonprofit of the Month, Bears Etc., and interviews founder and Executive Director, Kati Krouse.
Watch our video interview below!
Advertisement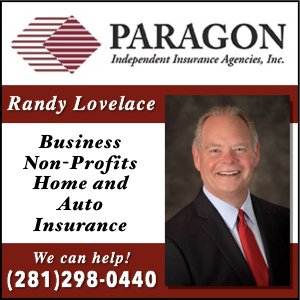 About Bears Etc.
Bears Etc. is a bear and exotic animal rescue, founded in Montgomery County,  Texas. They connect people with nature through educations and awareness. Their hope is to build a state of the art facility, providing a safe place for neglected, abused and unwanted bears, that are a part of the exotic pet trade.  
Founded in Montgomery, Texas, in 2017, Bears Etc. has been a dream of their founder and Executive Director, Kati Krouse.  Having spent the past 20 years dedicated to serving animals and the past six years to bears, specifically,  Kati's love and passion is a guiding light for the organization.  In addition to providing permanent placement for rescued exotic animals, with an emphasis on bears, Bears Etc. aspires to provide animals in need the opportunity to live the rest of their lives in an environment as close to their natural habitat as possible. Bears Etc. will engage the community through educational outreach programs, volunteer opportunities and, eventually, guided educational tours of the sanctuary.
Bears Etc. also provides educational programs to scout groups, youth groups, schools and other community organizations that focus on endangered species, exotic animal welfare, and to encourage responsible animal care.  
Bears Etc. celebrated their 3 year anniversary and is hosting a "Bearthday Bash" on Saturday, March 21 with food, vendors, a car show, and much more in Heritage Park from 9 a.m. to 4 p.m.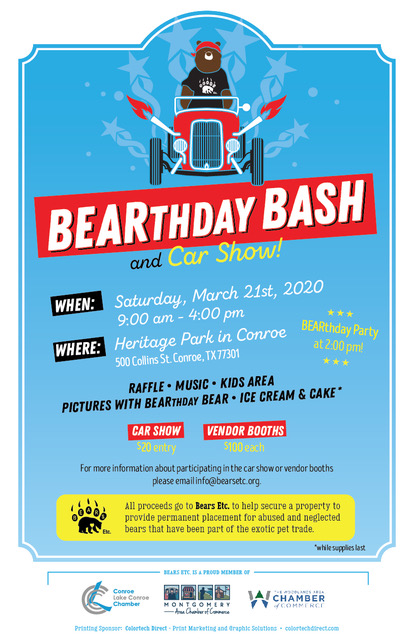 Learn more about Bears Etc. and how to get involved at bearsetc.org.
About Randy Lovelace
To learn more about Randy Lovelace, his "Referral for a Cause" program to help local nonprofit organizations, and of Paragon Independent Insurance Agencies, please call (281) 298-0440, email rlovelace@paragoninsagencies.com or visit www.paragoninsagencies.com/woodlands.