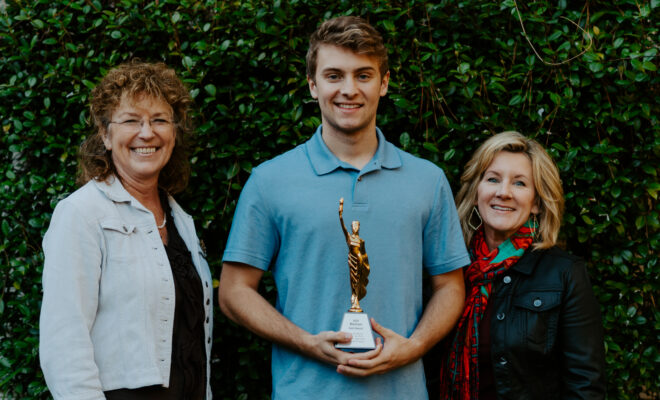 Lifestyle
Children's Safe Harbor Wins Gold in 2020 MarCom Competition
By |
THE WOODLANDS, TX – Children's Safe Harbor, a children's advocacy center, has been recognized with a gold award in the 2020 MarCom Awards competition for an awareness video produced by videographer Max van Otterdyk from their annual pinwheels art display.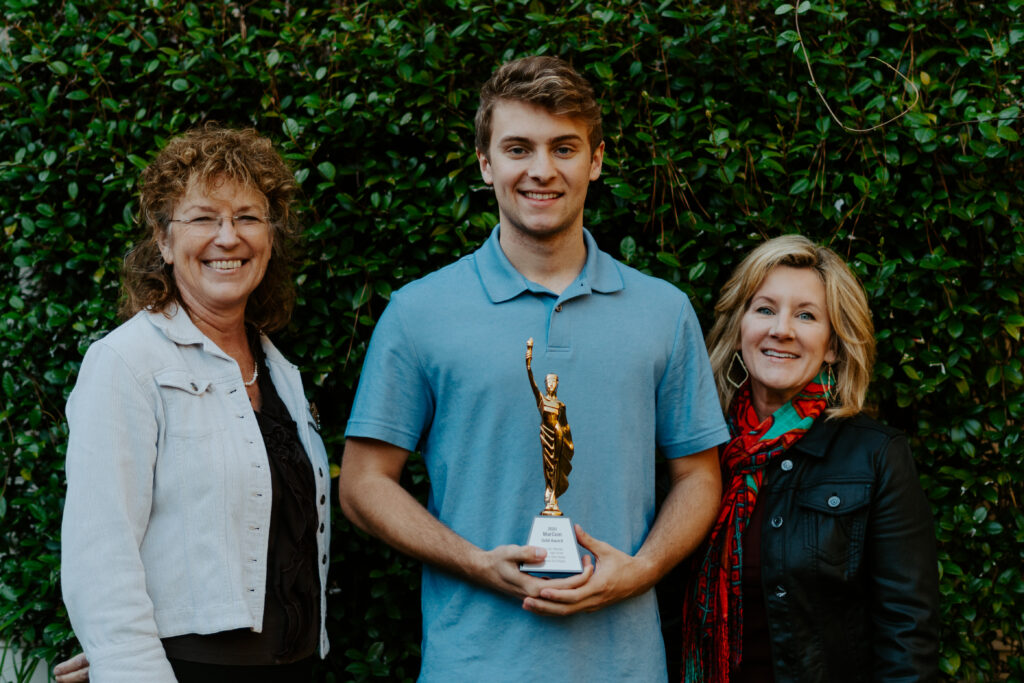 Children's Safe Harbor serves children who have been victims of sexual abuse, physical abuse, neglect, human trafficking and trauma. The annual pinwheels art display is an annual awareness event in recognition of April being Child Abuse Prevention and Awareness Month. Each pinwheel represented the number of child victim cases they served in the previous year, therefore a total of 2,615 were installed, which yielded a 17% increase from 2018.
Max van Otterdyk captured the symbolic installation of the colorful pinwheels by community leaders, members of Children's Safe Harbor's staff and board of directors, and members of the Montgomery County Child Abuse Multi-Disciplinary Team. The video also included several heartfelt interviews and sentiments. This year's display was presented on grounds of the Montgomery County Ed Chance Courthouse Annex in The Woodlands and remained throughout the day of April 28, 2020 as a public awareness initiative.
The MarCom Awards is an international competition that recognizes outstanding achievement by creative professionals. involved in the concept, direction, design and production of marketing and communication materials and programs.
Judges are industry professionals who look for companies and individuals whose talent exceeds a high standard of excellence and whose work serves as a benchmark for the industry. This year, there were over 5,000 entries from throughout the United States, Canada, and 28 other countries. MarCom is one of the oldest, largest, and most-respected creative competitions in the world. Winning a MarCom Award is highly sought-after, peer recognition from the creative industry.
Max van Otterdyk is a resident of The Woodlands and a senior at The Woodlands High School, where he serves as Class President and School Mascot. As a professional videographer and photographer, he captures family photos, senior photos, and weddings through his business Maxotter Productions. For more information visit www.maxotter.com.
"We are extremely proud to have our Pinwheels Art Display video recognized in this year's MarCom Awards competition," said Victoria Constance, MSPH, Ph.D., Executive Director and CEO of the Board of Directors for Children's Safe Harbor. "Max did an outstanding job artistically capturing the visual element to convey such a serious subject. He impressed everyone with his professionalism and comfort with his craft. His video offered a fresh and creative way to understand and see our work, and we are honored to have it recognized with such a prestigious award."
To view the video, visit www.childrenssafeharbor.org/about-us/videos.