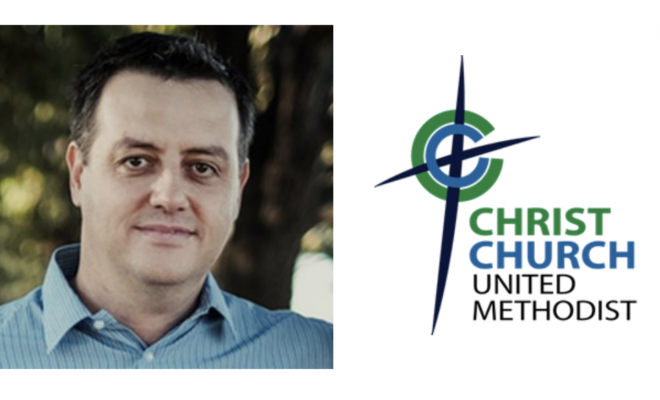 People
Christ Church United Methodist welcomes Dr. Ralph du Plesis
By |
Christ Church United Methodist, located at 6363 Research Forest Dr in The Woodlands, is excited to welcome Dr. Ralph du Plesis as an Associate Pastor.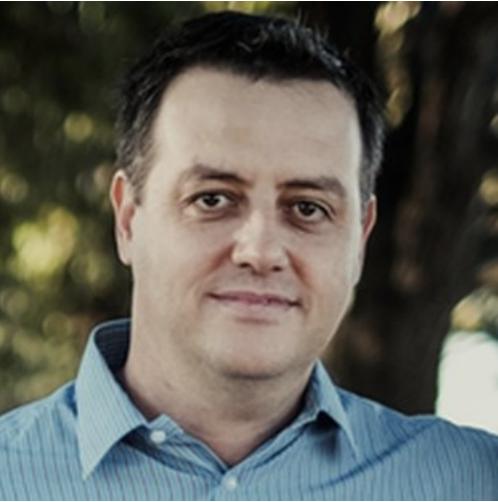 Dr. du Plessis comes to Christ Church after serving as an Associate Pastor at Waters Church in Norwood, Massachusetts. Dr. du Plessis graduated with a Doctor of Ministry from Duke Divinity School in 2017 and was recently recruited by the Texas Annual Conference. Christ Church will be his first appointment in the conference and will pursue ordination and credentialing within the United Methodist Church, usually a 2 to 3 year process, while serving.
The du Plessis family originally comes from Vanderbijlpark, South Africa where Ralph served as Senior Pastor of One Way Community Church from March of 2000 to October of 2017. Dr. du Plessis and his wife Kirstin will relocate to The Woodlands with their two sons – Joel, 18, and Timothy, 16. Kirstin is a Registered Nurse and, in addition to her Bachelor's degree in nursing holds a Master of Theology from the University of Wales.
Dr. Ralph du Plessis shared, "As a family we are excited to be joining the Christ Church community. We feel humbled to be given the opportunity to partner with God in serving CCUM and The Woodlands. We look forwards to settling in and getting to know everyone."
Learn more about Christ Church United Methodist and announcements at www.cc-um.org
Source: Christ Church United Methodist