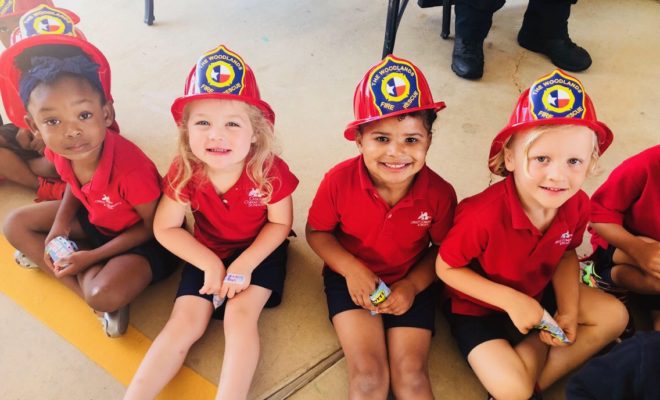 News
Christ Community School Adds Mother's Day Out Program
By |
The Woodlands, Texas – Christ Community School, established in The Woodlands in 1996, is adding a Mother's Day Out (MDO) program beginning in September to serve children ages 18 months through 3 years old as of September 1. The private Christian school will now be able to accommodate ages 18 months through 6th grade and is currently in a period of open enrollment for the 2018-19 school year.
Learn more about the news and more updates at Christ Community School from Sonya Thelen, Head of School, and Alyssa Smith, Admissions Coordinator, in our video interview below:
Recognizing the importance of the earliest years of childhood, Christ Community School believes in inspiring children to reach their highest potential. The MDO curriculum model is play centered with a Biblical perspective. Activities which embrace physical, mental, social, emotional, and spiritual development are included under each theme topic.
The program will be divided into two age tiers (18 – 23 months, 24 months – 3 years) and will be offered on Mondays and Wednesdays from 8:15am – 2:45pm.
"We are excited to be able to expand our offerings to include programming for these important younger years," noted Meredith Brown, Director of Advancement. "Growth in the area has prompted the need for expansion in our offerings and we are looking forward to continuing to serve our families at the highest level."
For more information about the Christ Community School Mother's Day Out program or elementary grades, please contact the school at (936) 321-6300 or visit online at www.christcommunityschool.org.