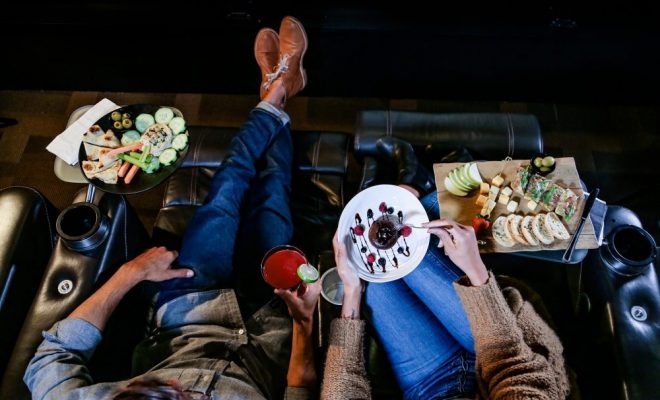 entertainment
Cinépolis Luxury Cinema Opening Soon in Creekside
By |
THE WOODLANDS, TX – Cinépolis Luxury Cinemas is opening a 42,000 square foot movie theater located in Creekside Park West Village at 26543 Kuykendahl Road, 77375. The location was initially being constructed by Moviehouse & Eatery before being acquired by Cinépolis. The theater is scheduled to open fall 2019.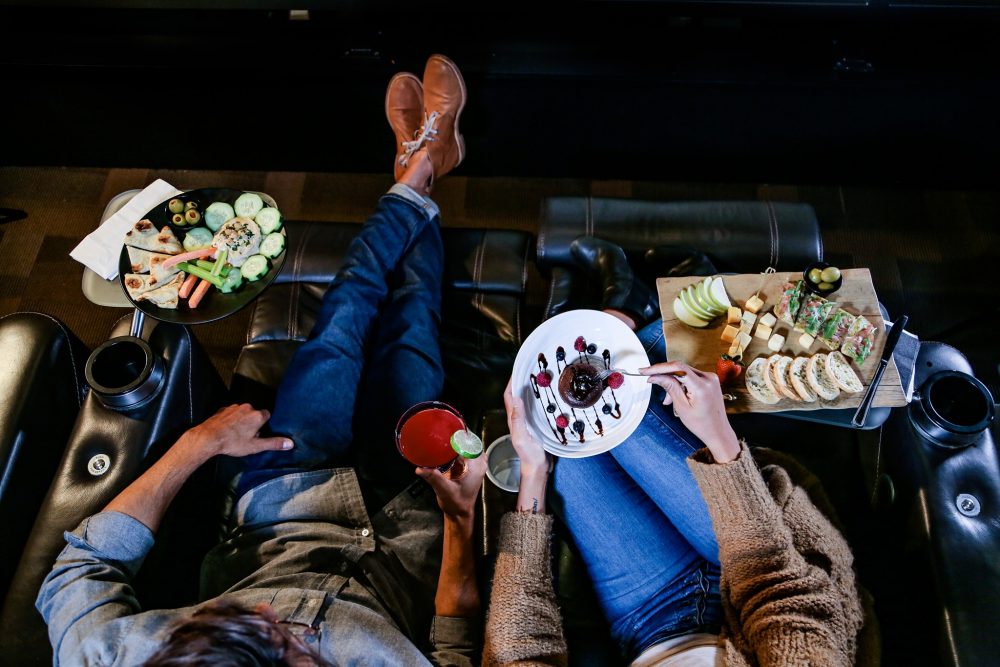 Cinépolis Luxury Cinemas The Woodlands offers a scratch menu and service-on-demand at every seat, at the push of a button. Beverages include local brews, a carefully selected wine list, hand-crafted cocktails, and family favorites including ICEES, soft drinks, and hand-dipped milkshakes. A comfortable lounge with a full-service bar provides a gathering place before or after the movie.
On Tuesdays beginning in December, the theater will offer Cinépolis Handpicked. Cinépolis Handpicked features weekly showings with discounted tickets to carefully curated films. The line-up offers a wide variety of digitally remastered specialty content, including favorite cult classics, nostalgic oldies, special concert events, documentaries, and seasonal favorites.
The new cinema will include 833 fully reclining leather seats and will host business presentations, birthday parties, and private events in addition to regular screenings.
Cinépolis Luxury Cinemas acquired Moviehouse & Eatery's six theaters in July 2019. Learn about the initial groundbreaking at the Creekside location by Moviehouse & Eatery here: hellowoodlands.com/moviehouse-eatery-breaks-ground-the-woodlands/.
The two brands share a very similar philosophy on the elevated moviegoing experience they offer guests. Cinépolis will continue to identify the best attributes of both brands and integrate them into all Cinépolis theaters over time to deliver the best luxury cinema experience for fans of both brands.
Cinépolis Worldwide was founded in Mexico in 1971. Today, it has positioned itself as the world's 2nd largest movie theater circuit in terms of attendance. Operating 738 cinema complexes with 5,941 screens, Cinépolis entertains over 338 million moviegoers annually in 17 countries worldwide. Cinépolis aspires to provide its guests with the best overall experience in film entertainment and employs a global workforce of over 43,000 people to support its mission.
Source: Cinépolis