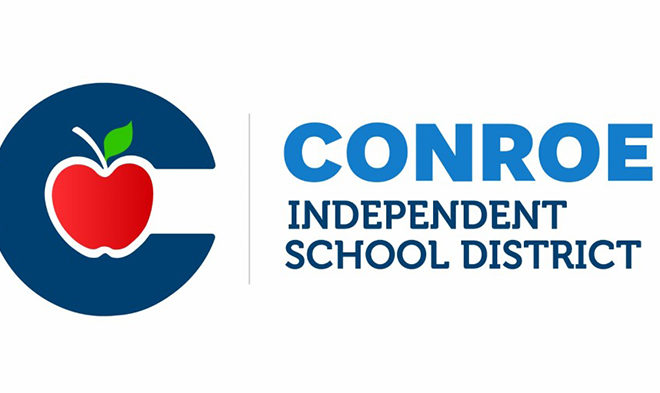 News
CISD Receives "A" in TEA's Financial Integrity Rating System of Texas
By |
CONROE, TX – Conroe ISD has received the highest designation from the Texas Education Agency's (TEA) state financial accountability rating, the Financial Integrity Rating System of Texas, known as School FIRST. The district received the highest possible score of 100 out of 100. The score earned the district a rating of "Superior," with a letter grade of an A. The scores were finalized September 10, 2019 for districts that were not appealing their ratings.
School FIRST ensures that Texas public schools are held accountable for the quality of their financial management practices and that they improve those practices. The system is designed to encourage Texas public schools to better manage their financial resources to provide the maximum allocation possible for direct instructional purposes.
Each district's School FIRST ratings are based on 15 indicators, including a complete annual financial report which has been reviewed by an external independent auditor.
Conroe ISD is a 348 square mile school district located in the Houston, Texas metropolitan area. The geographic areas of the District are diverse and include The Woodlands, Shenandoah, Oak Ridge North, Conroe, and Caney Creek, as well as several other smaller towns, communities, and unincorporated areas. Conroe ISD is one of the fastest growing school districts in the State with an average enrollment growth of approximately 1,500 students per year. For more information about Conroe ISD, please visit www.conroeisd.net.
Source: Texas Education Agency