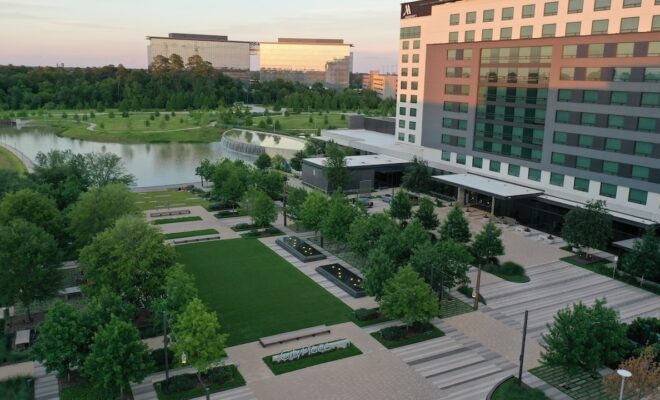 Events
CityPlace to host Fall-Themed Events in October
By |
HOUSTON, TX – There's no shortage of tricks and treats in October at North Houston's CityPlace, the best-in-class urban mixed-use district anchoring Springwoods Village. As temperatures drop and fall weather rolls into Houston, outdoor activities take prominence, including a spooky Family Movie Night, breezy Sunday Strolls on the plaza, a pet-friendly Canines & Croissants fête, fitness activations and more.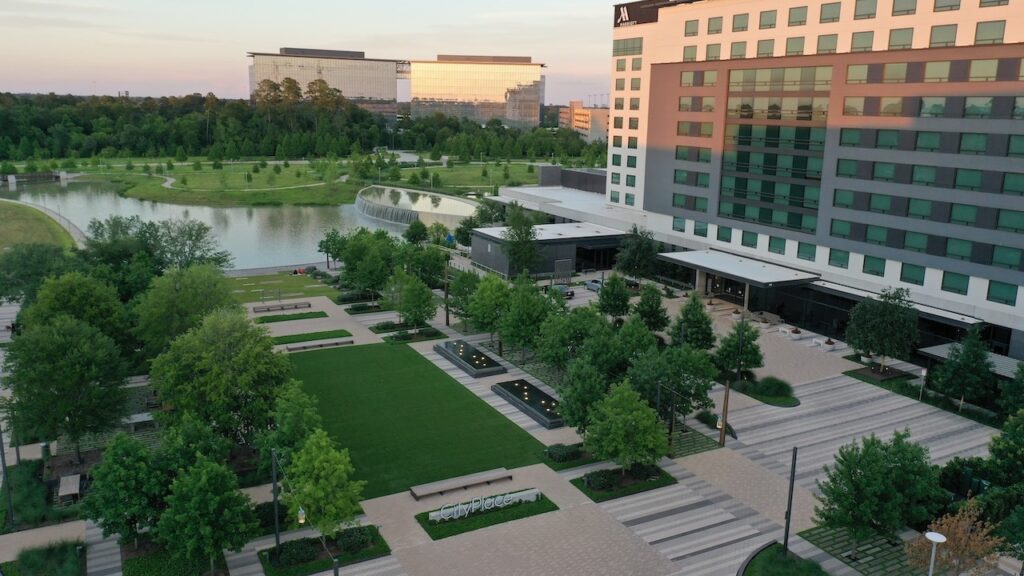 The safety and well-being of all visitors is a top priority for CityPlace. Visitors are encouraged to practice social distancing with suggested spacing as well as wear masks as appropriate for the activity. The CityPlace central plaza is located at 1200 Lake Plaza Drive, Spring, TX 77389.
Little Bo Peep has lost her sheep and she needs help finding them! Join her at Children's Storytime on Thursday, October 8, from 6:00 to 7:00 p.m. After sharing classic nursery rhymes and stories, Bo Peep will pose for photos. Children are encouraged to dress as their favorite storytime character —or sheep— for the occasion.
Say cheese! Fine tune your photography skills with Houston Center for Photography Workshops. The complimentary series on October 10 and 24 will provide attendees tips and tricks to amplify their images through elements such as composition and lighting. No prior experience is required, but participants must bring a camera. Click here to sign up both classes, which begin at 10:00 am on the CityPlace plaza.
Paw-fect for dog owners and pets alike, Canines and Croissants will walk onto the CityPlace plaza on Saturday, October 17 — which also falls on National Fetch Day— from 10:00 a.m. to 1:00 p.m. The pet-friendly event will populate the plaza with professional dog portraits, pet adoptions from Special Pals, vet consultations from Banfield Pet Hospital, and live music. Vendors including Furrever Doggies, MexiPaws Boutique and Natural Pawz will be on site offering delicious treats and handmade accessories for dogs of every breed and size.
Get a head start on Halloween festivities with a spooky screening of "Hotel Transylvania" at a socially distant Family Movie Night on Saturday, October 24. Revel in the comedy of Dracula and his monster family under the stars. The film will begin at 8:00 p.m. To ensure proper social distancing attendees must RSVP to rsvp@public-content.com with a limit of four guests per reservation. Reservations will be accommodated on a first come, first served basis.
What better way to spend the last part of your weekend relaxing with live music and lawn games at Sunday Strolls on the Plaza? Enjoy the pop stylings of Keith Divens Duo on October 4 and the classic rock and country songs of Mike Casey on October 18 from 5:00 to 8:00 p.m. Bring a blanket and picnic basket, and start your week off right. Admission is free.
Fitness on the Plaza is a nice way to enjoy cooler temperatures and practice health at a social distance. Camp Gladiator is back with complimentary cardio and strength classes each week on Mondays and Wednesdays at 5:15 p.m. and 6:30 p.m. and Saturdays at 8:30 a.m. Yoga classes take place every Saturday morning at 10 a.m.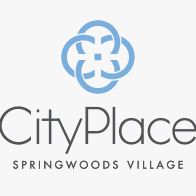 Ideally situated at the axis of the Grand Parkway, Hardy Toll Road and Interstate 45, north Houston's CityPlace is a thoughtfully designed and fully integrated, mixed-use development spanning 60 acres in the heart one of the country's most rapidly expanding corridors. A vibrant, new destination for the area, CityPlace serves as the urban and walkable commercial center of Springwoods Village, a sustainable 2,000-acre master-planned community that is home to corporate campuses including ExxonMobil. Enhancing CityPlace's growing roster of businesses, plus retail and dining offerings, are premier amenities ranging from programmed, waterfront green space and miles of trails to a AAA Four Diamond Marriott hotel, 342-unit luxury apartment building, 10-screen Star Cinema Grill dine-in theater and 38,000-SF 24 Hour Fitness super sport club. For more information, please visit www.cityplacespringwoods.com.