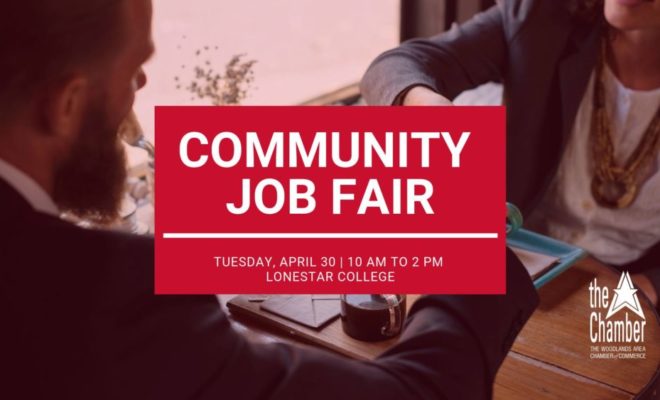 Business
Community Job Fair set for April 30 at Lone Star College
By |
THE WOODLANDS, TX – Looking for a job? Looking for a better job? Not sure where to start in the process? The Woodlands Area Chamber of Commerce may be able to help.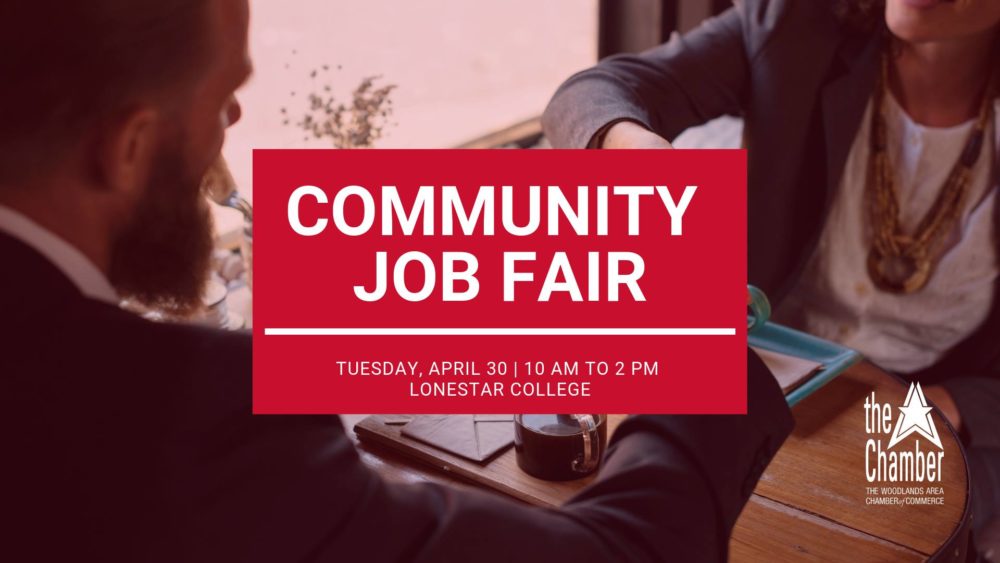 More than 40 employers specializing in fields like education providers, resource agencies, and banking will take part in the Chamber's annual Community Job Fair on Tuesday, April 30 from 10:00 a.m. to 2:00 p.m. at Lone Star College – Montgomery Campus, located at 3200 College Park Drive in Conroe.
The job fair is free and open to everyone and will feature workshops to help job seekers brush up their resumes and cover letters, social media profiles, and practice their job interview skills.
Registration is not necessary for job seekers. Employers may reserve booth space at www.thewoodlandsjobfair.com or contact Meagen Korenek at 281-363-8113 or meagen.korenek@woodlandschamber.org.
As the largest business association in the Houston region, The Woodlands Area Chamber of Commerce is committed to advocating for businesses, creating marketing and networking opportunities, serving as a professional and community resource and supporting charitable causes. For more information, please visit www.woodlandschamber.org.