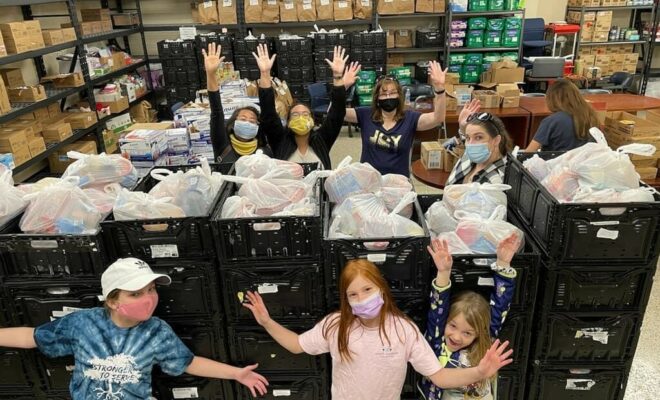 Lifestyle
Community steps up to help MOWMC after storm destroys food
By |
CONROE, TX – Homebound seniors in our community are exceptionally vulnerable to any changes in the delivery of meals. Currently approximately 800 seniors throughout the 1000 square miles of Montgomery County rely on Meals on Wheels Montgomery County (MOWMC) to meet their nutritional needs every week. Their wait list has 100 names of seniors needing meals and it keeps escalating.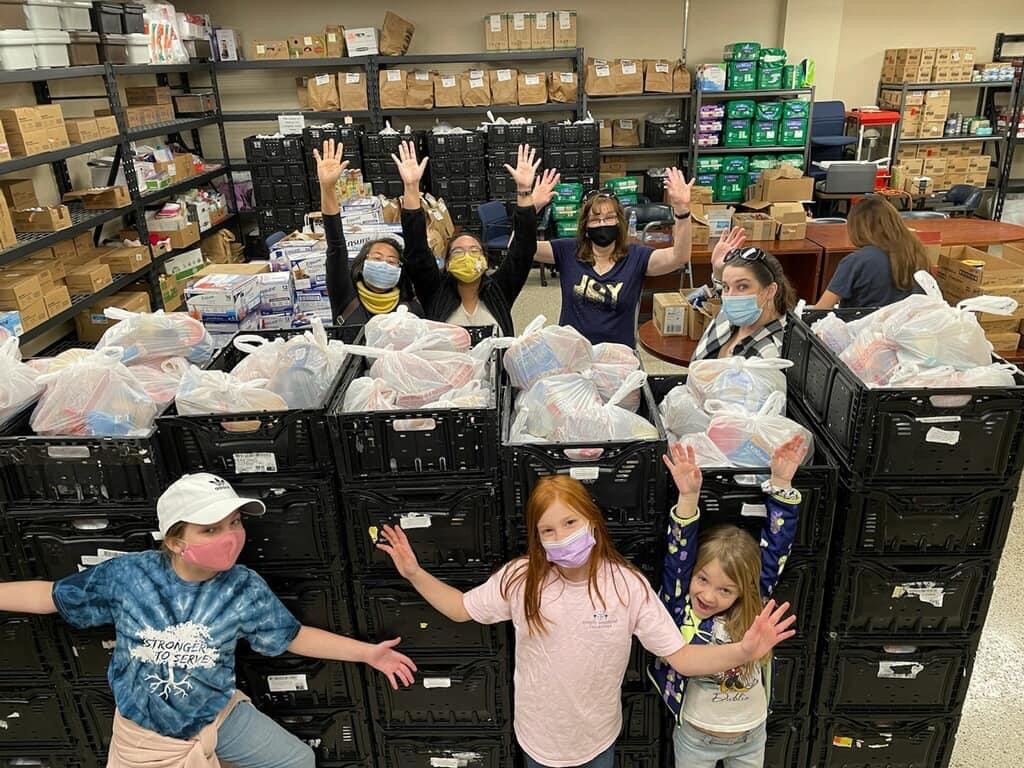 The icy, snowy roads last week were devastating to the homebound seniors. Volunteers could not deliver food to them all week. MOWMC had prepared extra food in advance in their deliveries the prior week before the storm assuming closure of roads both Monday and Tuesday. But no one was prepared for the extreme conditions in the aftermath of the freezing temperatures.
"When we were preparing for the storm, we initially thought we would be closed just the first 2 days of the week," said President of MOWMC, Summer Day. "Once we realized the severity and duration of the ice, we knew it was not safe for our staff or volunteers to be on the roads. Like most of the county, our seniors were trapped in their homes. The difference is many of our seniors are food fragile and rely heavily on our daily hot meal as well as 'pantry packets' to supplement for other meals."
When the staff was able to get back into the kitchen it was determined all the perishable food was spoiled – $15,000 worth. A plan needed to be devised to get food to all the clients immediately. MOWMC asked for community support the fastest way they knew to get the food they desperately needed – via a social media post with a link to needed food items.
The community responded! Donations came in immediately for shelf stable items via an Amazon Wish List and purchases from the grocery store. The post was shared among friends, peers, and group pages on Facebook. The community responded quickly and efficiently. Even highly requested items were donated including bed pads, wipes, and adult diapers. This enabled the staff and volunteers to deliver food while the kitchen was re-stocked.
Summer Day was overwhelmed and speechless. "The community stepped up immediately with generous gifts to keep seniors fed and nourished. I am so happy!"
Ms. Day continued, "Most of our clients have no family or friends nearby; our staff and volunteers are the only people they see or talk to. We are their first line of contact when they have pressing needs such as additional food, transportation to medical appointments, hygiene items, etc. With very limited fixed incomes, our services are critical for their holistic care. Meals on Wheels is so much more than just meal. We are the last resource for keeping clients where they want to be in their final years…home."
Meals on Wheels Montgomery County is always in need of volunteers in the office preparing the food for delivery, delivering food to seniors from designated pickup locations, and assistance with events or fundraisers. Their next event, Miles for Meals, is Saturday, April 17 at B-52 Brewery in Conroe. Volunteer, run, walk, or sponsor a team at www.mowmc.org/miles-for-meals-5k-10k.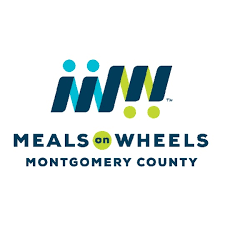 Since 1973, MOWMC has had a successful track record of delivering meals to local homebound seniors, currently delivering 240,000 meals annually. More than 200 volunteers deliver meals along 83 routes throughout the 1,000 square miles of Montgomery County. Seniors in need of meals are added to the waiting list each week. Additionally, MOWMC's curb-to-curb transportation service provides more than 17,000 rides to the disabled and seniors annually. With a mission to foster independence and maintain the dignity of each homebound senior by providing nutritious meals, transportation, and caring connections, MOWMC can always use additional volunteers and donations.
More information about Meals on Wheels Montgomery County can be found at www.mowmc.org or on the Facebook page: www.Facebook.com/MealsonWheelsMC.