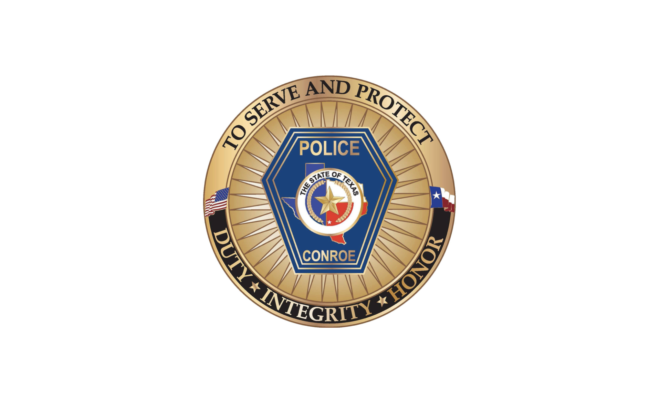 Events
Conroe Citizen's Police Academy to Start March 1, 2022
By |
CONROE, TX – Would you like to learn more about the Conroe Police Department? Now is your chance with the Conroe PD Citizen's Police Academy (CPA).
The CPA is a 10-week public awareness program for citizens of the community. The Citizen's Police Academy will be 10 weeks of classroom training, hands-on training, and a ride-along with a Patrol Officer.
The class is from 7pm-10pm on Tuesdays beginning March 1, 2022. Please contact Officer Roy Dupuy with the training academy for an application and/or questions. This class is NOT part of the Conroe Police Department Police Academy and is not a TCOLE certified course.
Contact:
Officer Roy Dupuy
Training Academy
Conroe Police Department
936-522-3255
rdupuy@cityofconroe.org