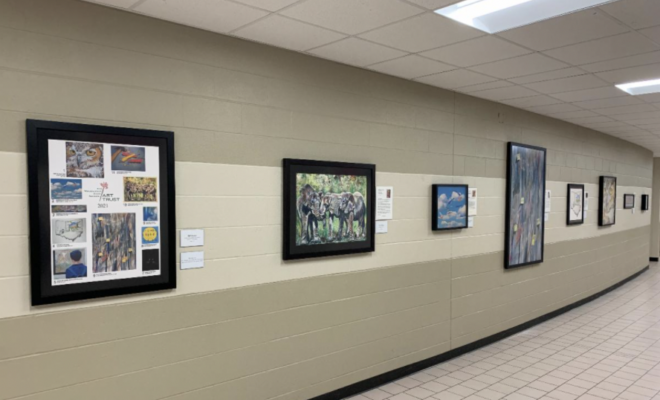 Art & Culture
The Woodlands High School Art Trust Installs Seven New Artworks at The Woodlands High School
By |
THE WOODLANDS, TX – The Woodlands High School Art Trust (TWHSAT) has installed seven new artworks at the main campus in the hallways of The Woodlands High School.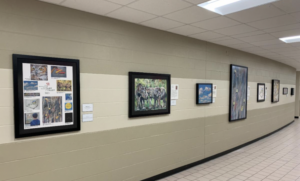 The newest additions include:
Hoot by Terry Crump (Houston)
Blue 2020 by DeeJon (Houston)
Notes to Self by Daryl Gannon (Conroe)
Further by Eris Gentle (Del Valle
Three Amigos by MaryAnn Lucas (Houston)
Floating in the Sky by Michelle Vo (Houston)
Swimming in the Sky by Nancy J. Wood (San Antonio)
Visit the TWHSAT website at www.twhsat.org to see all 56 artworks.


Students on school field trips and tours will be able to enjoy the art on display. TWHSAT will also be adding more opportunities for staff and students to explore the collection. TWHSAT wishes to thank everyone who participated, to Friends of Art who make this collection possible with their donations, and to K's Art & Frame for their support of the collection. TWHSAT is grateful for the support of
The David Gottlieb Education Microgrant
from The Woodlands Arts Council.
TWHSAT relies solely on donations to continue its mission. To learn more and contribute to the continued growth of this unique and important collection, visit www.twhsat.org.
Other than the outdoor sculptures of The Woodlands, TWHSAT's collection of 56 artworks are the only public permanent collection of art in The Woodlands. The collection is viewed by thousands of people every single day. The collection not only exposes students to artwork on a daily basis, but also strives to enrich curriculum in areas such as language arts and social studies.


The organization's goal is to have 100 arts supporters make an annual donation to support its cause through its "One Hundred Friends of Art" program. This money will be directly applied to the framing, lighting, and conservation of the artworks. Membership is tax deductible and starts as low as $10.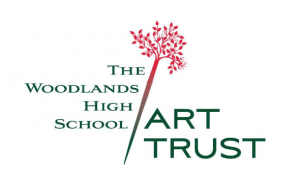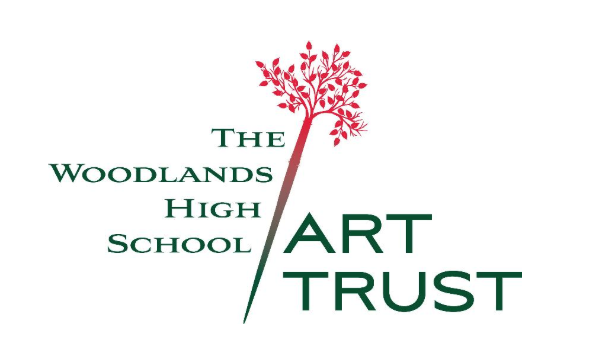 The Woodlands High School Art Trust, (TWHSAT) a 501(c)3 organization, was established in 2011 to help maintain, conserve, and display the student-selected, student-purchased collection of established artists at The Woodlands High School. The vision for the TWHSAT is to see the art collection grow each year and to have it extend through the hallways of the high school. Students use funds from their Homecoming Dance to purchase the art works. TWHSAT fundraises for the preservation and permanent display of the art works. For more information on The Woodlands High School Art Trust please visit www.twhsat.org or contact Susan Cosculluela at twhsat@gmail.com.