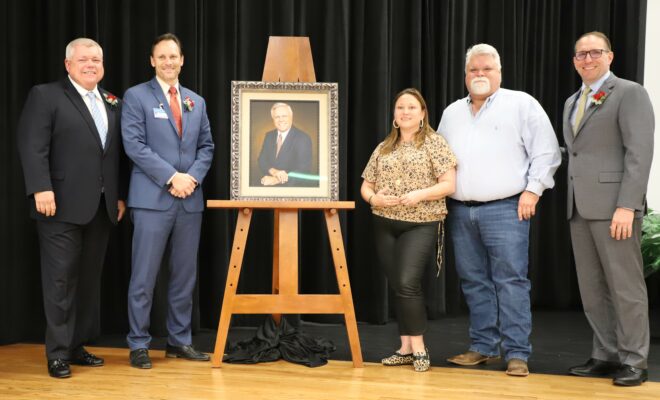 Lifestyle
Conroe ISD Dedicates Ruben W. Hope, Jr. Elementary School
By |
CONROE, TX – Conroe ISD dedicated its newest elementary school at a ceremony on Thursday, October 14th. The dedication of Ruben W. Hope, Jr. Elementary School brought together members of the school community and the namesake's family in a touching program highlighting the importance of giving back.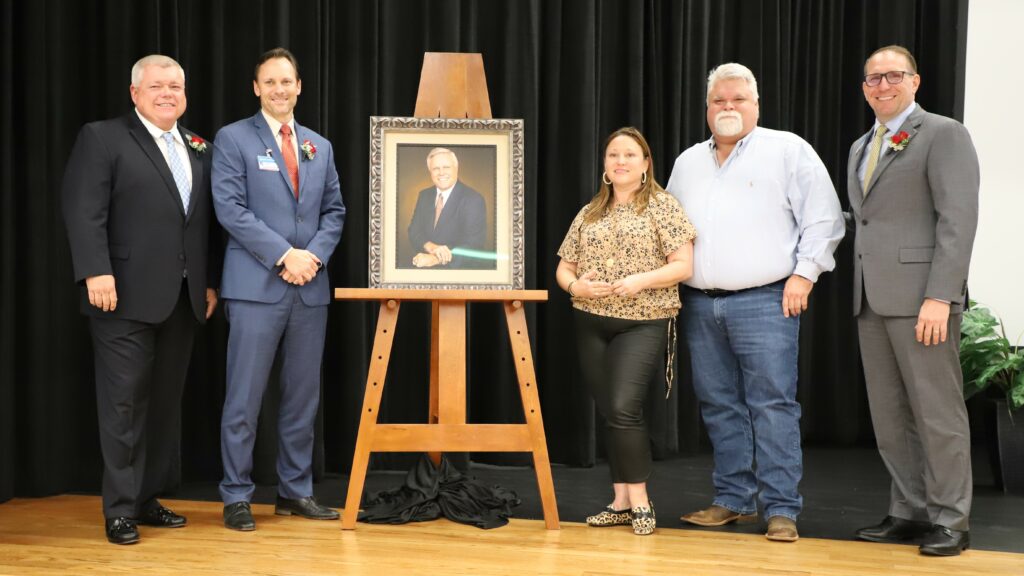 The program included participation from Hope Elementary students who led the pledges and performed songs. Board President Mr. Skeeter Hubert and Superintendent Dr. Curtis Null spoke about the importance of the formation of the new school community and its lasting impact before the Ruben W. Hope III addressed the audience and shared stories about his father.
Ruben W. Hope, Jr. was born on May 8, 1937, in Houston and grew up traveling between Houston and Conroe to work on his family farm. Ruben attended The University of Texas at Austin where he received his Bachelor of Arts degree and met his wife, Francine. Ruben graduated from The University of Texas School of Law in 1963. During his career, Ruben tried over 200 cases to jury verdicts and handled appeals before the Texas Supreme Court.
In 1996, Ruben was elected to the Conroe ISD Board of Trustees. During his time on the Board, he held the position of Trustee and Vice President. In 1999, Ruben felt a calling to serve his community as State Representative between 1999 and 2006. Ruben also served on various committees and organizations including the Montgomery County Law Enforcement Center, Houston Livestock Show and Rodeo, Sam Houston Area Boy Scouts, Montgomery County Fair Association, Conroe Area Youth Baseball League, Oak Ridge Little League, Montgomery County Community Foundation, Conroe High School Athletic Booster Club, Conroe Evening Lions Club, the Montgomery County Master Gardener Association.
Ruben enjoyed spending time with his family and friends and loved bragging on his children and grandchildren. He attended the First Baptist Church in Conroe with Francine and served as a deacon there. He was proud that his children, Tres, Gregg, and Alison, graduated from Conroe High School and went on to receive college degrees.
For more information about Ruben W. Hope, Jr. Elementary School, please visit hope.conroeisd.net.