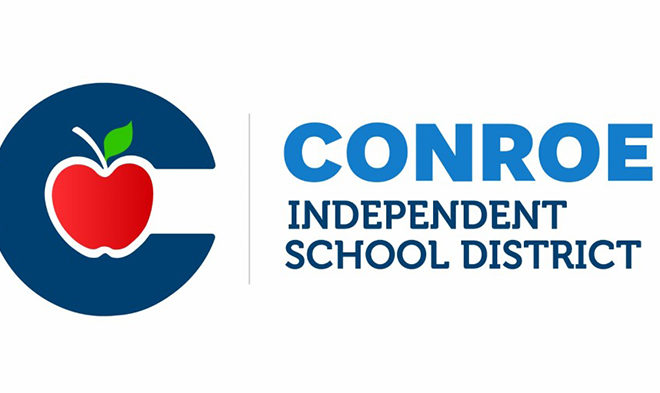 News
Conroe ISD Seeks Feedback on 2020/21 School Calendar
By |
CONROE, TX – Conroe ISD is currently seeking feedback for the development of its 2020/21 school calendar from parents, students, Conroe ISD employees, and community members.
Creating the school calendar involves many considerations, some of which are in conflict with one another. This survey will assist the committee in prioritizing its decisions. It is important to note that while Conroe ISD will take into account the feedback, there are limitations in its calendar development including state requirements.
The three page survey consists of 30 questions, including questions regarding the school start date, holiday breaks, staff development days, adding minutes to the school day to reduce makeup days, and early release dates. After submission, a copy of the responses will be sent to the email address provided.
The following are important items to note:
The calendar must meet a minimum of 75,600 minutes for all students.
High schools currently have 435 minutes a day.
Elementary, intermediate, and junior high schools have a 430 minute day.
Early Release counts for 420 minutes of instruction, and no waiver is needed if meeting the minimum 240 minutes of instruction.
Currently, each grade span (elementary, intermediate, junior high, or high school) has the equivalent of 940 to 1,050 minutes of additional time built into the day and available to use to prevent the need to make-up two missed instructional days for students.
For the 19-20 school year, the approved waiver for staff development days is for November 11 and January 7.
Conroe ISD has an approved District of Innovation application which allows the District to start school before the fourth Monday in August (8/24/20).
To access the survey, visit https://docs.google.com/forms/d/e/1FAIpQLSeIhNS06vtjyGn2qJ7XZv5P4c-YXa_CG-EyFTY9iUHZpaXf7g/viewform?fbclid=IwAR1oHzW_4E4NFuReJaOyKUpQGtC5acEGd7G1cXzNMt0CdtvG-7LnjHZP0G8
Source: Conroe ISD