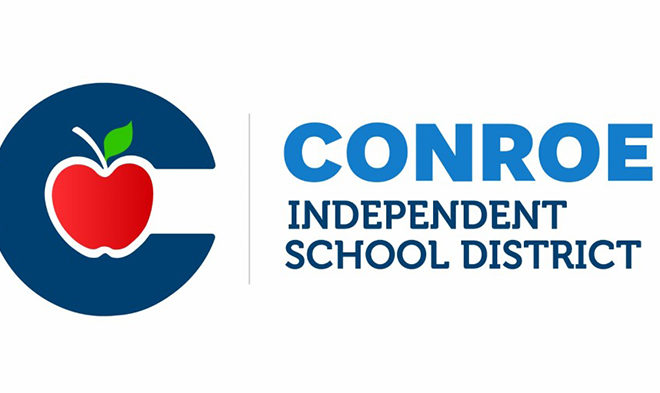 News
Conroe ISD to Hold Registration Day for Students New to District
By |
CONROE, TX – Conroe ISD will hold a registration day for students new to the district Saturday, August 3 from 9:00 a.m. to noon at three of its schools. No appointment is necessary to register. Families wishing to register a new student in grades PK-12 are encouraged to visit the location closest to their neighborhood school.
On-site registration for the 2019-2020 school year is available at:
School
Address
Feeder School
Representatives Onsite
Caney Creek
High School
13470 FM 1485
Conroe, 77306
Caney Creek High School
Irons Junior
High
16780 Needham Rd
Conroe, 77385
College Park, Grand Oaks,
Oak Ridge, The Woodlands
High School
Peet Junior
High
1895 Longmire Rd
Conroe, 77304
Conroe High School
For maps and high school feeder zone information, visit conroeisd.net/about/maps/.
Items Required for Registration:
• Proof of Residency tied to actual residence; ex: lease agreement or current utility bill such as gas, water, or electric in parent/guardian's name with address of residence
• Birth Certificate of student or other legal proof of identity
• Social Security Card of student, if available
• Immunization Record
• Identification document of parent/guardian enrolling the student
• Military ID or foster care paperwork, if applicable
This event is for students who are new to Conroe ISD. Current students do not need to enroll each year. Students in junior high and high school will be registered only and will not receive a schedule. Campus appointments may be necessary to complete the scheduling process. Families unable to attend may contact their neighborhood school for registration opportunities. To check for eligibility and learn more about the district's pilot preschool program, click here. For more information about enrollment, visit conroeisd.net/parents/enrollment-information/.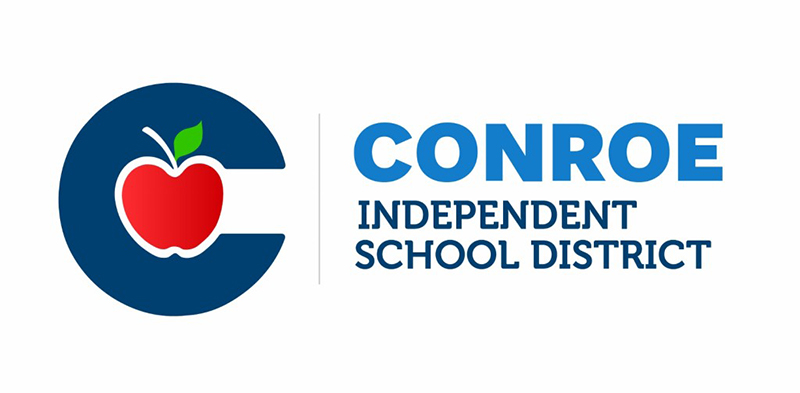 Conroe ISD is a 348 square mile school district located in the Houston, Texas metropolitan area. The geographic areas of the District are diverse and include The Woodlands, Shenandoah, Oak Ridge North, Conroe, and Caney Creek, as well as several other smaller towns, communities, and unincorporated areas. Conroe ISD is one of the fastest growing school districts in the State with an average enrollment growth of approximately 1,500 students per year.
Sources: Sarah Blakelock, Conroe ISD