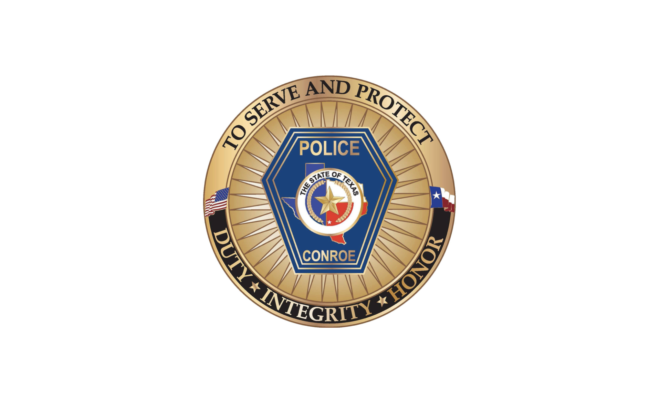 News
Conroe Police Officer involved Shooting
By |
UPDATE 4/19/22 10:33 a.m.: The suspect has been identified as Larry Marquail Mixon III of Stafford, Texas. Mixon succumbed to his injury at HCA Conroe and his next of kin has been notified.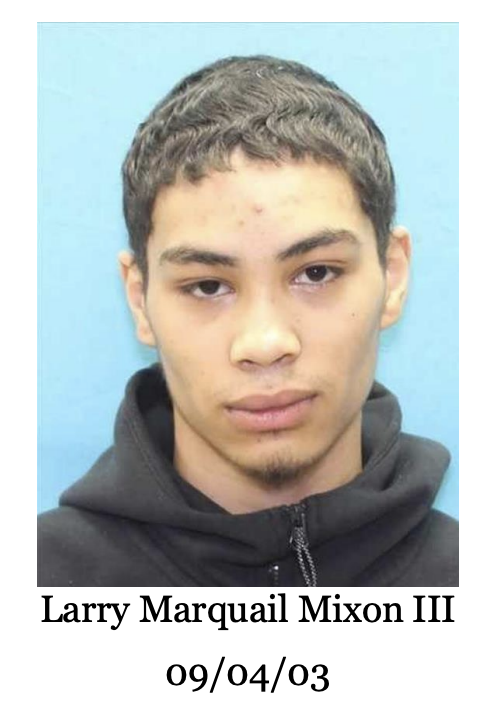 Mixon had been reportedly involved in two disturbances at local business just prior to the incident at 500 E. Phillips. There is no known relationship between Mixon and the occupants of the incident address. Mixon arrived at the location, engaged in an incoherent verbal altercation with the residents, displayed and pointed a handgun at the victims, and then left the location and returned within minutes as officers were responding.

Upon the first officer's arrival, he observed Mixon standing next to his vehicle firing shots into the residence where the victims were reportedly present. The officer discharged his weapon at Mixon in protection of the occupants believed to be in the home.

The officer involved is a six-year veteran of the Conroe Police Department. An autopsy is pending and there are no further details available as the investigation continues. Chief Christy and the City of Conroe offer their condolences to the family of Mr. Mixon.
Source: Sgt. David Dickenson, Criminal Investigations Division, Conroe Police Department
---
ORIGINAL 4/19/22 12:00 a.m.: On 04/18/2022, at around 1930 hours, the Conroe Police Department received a 911 call at 500 E. Phillips St in reference to a weapons disturbance. Officers arrived at the location and observed the suspect firing a weapon into the residence of 500 E. Phillips, the residence where the 911 call originated. An Officer engaged the suspect, firing his weapon and striking the suspect. The suspect was transported to a local hospital in critical condition. No officers were injured. The Conroe Police Department Criminal Investigation Division, along with the Montgomery County District Attorney's Office, are on scene conducting the investigation. No further information will be released at this time.
Source: Sgt. David Dickenson, Criminal Investigations Division, Conroe Police Department