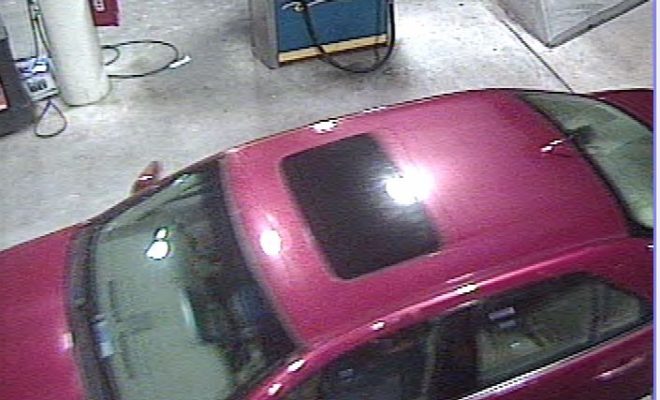 News
Conroe Police search for suspect in Valero Robbery
By |
On September 23, 2017 at about 12:42 a.m., Conroe Police Officers were dispatched to 620 N. FM 3083W (Valero Corner Store) for an aggravated robbery that just occurred call.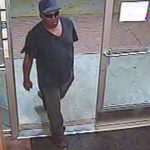 A 40-50 year-old black male wearing a black V-neck shirt, black jeans, black baseball hat and sunglasses displayed a black semi-automatic type pistol and demanded the money in the register. The male was observed leaving in a red 2008-2013 year model Cadillac CTS.
If you can identify this suspect or have information regarding this robbery, please contact the Conroe Police Department at (936)522-3200 or police@cityofconroe.org / reference
Case #17-09-0793.
Source: Lt. Jon Buckholtz, Conroe Police Department, Criminal Investigations Division