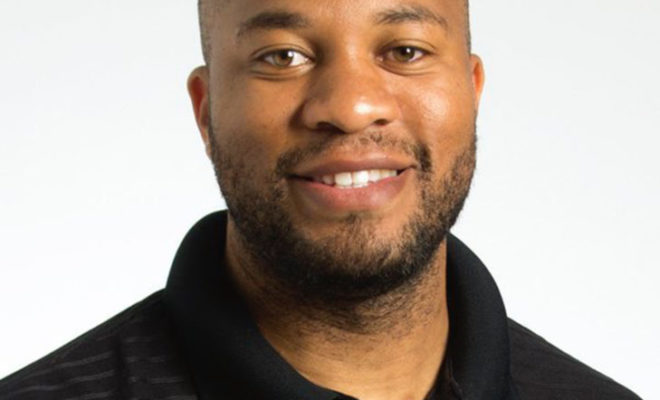 Fitness & Sports
Cooper Alum Matthew Wilson Named Head Basketball Coach
By |
THE WOODLANDS, TX– The John Cooper School has announced that Matthew Wilson will be the new Head Boys' Basketball Coach and Program Director. Wilson, a 2006 Cooper alum, will return to coach at his alma mater in the fall of 2019.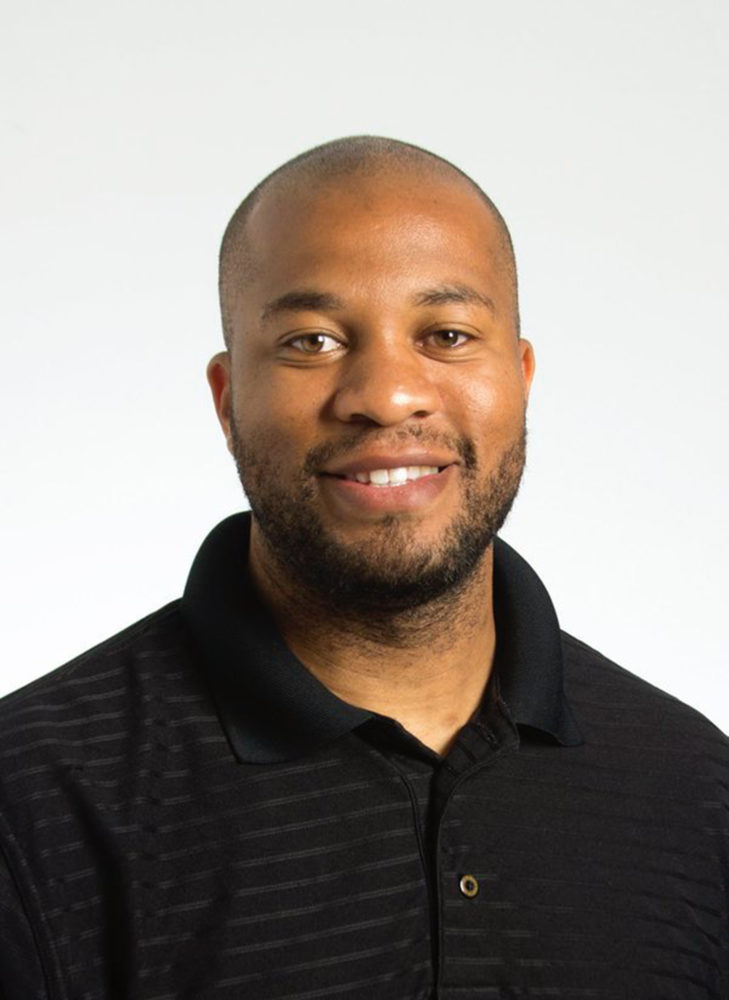 "When seeking a coach that understands the culture of our program, I cannot imagine a more ideal coach," John Cooper Director of Athletics John Hoye said. "As a former player and alumnus, Matthew has an intimate knowledge of both the school and the program. His successful playing and coaching experience will translate well to our program as we look toward continued success. Above all, he is of sound character with a passion and dedication to success that is second to none."
After playing for American University in Washington, D.C., where he served as a captain his senior year, Wilson grew his coaching resume in the college ranks with stops at Baylor and Eastern New Mexico University. While at Baylor, he was a part of the staff that led the Bears to the 2013 NIT Championship as well as a Sweet 16 berth in the 2014 NCAA Tournament. As an assistant coach at Kilgore Junior College last season, Wilson helped lead the team to the 2018 NJCAA Region XIV Runner-Up. In addition to his Southwest Preparatory Conference (SPC) playing experience at Cooper, Wilson also coached for two years at Episcopal High School in Houston.
Advertisement
"I am thrilled to return to The John Cooper School," Wilson said. "I have observed Cooper's continued investment in the student experience. With constant growth, innovative programming, and state-of-the-art facilities, a Cooper education is invaluable. As a former student-athlete, the faculty has invested heavily in my development and I look forward to providing the same experience for current and future players. I am excited for the opportunity to help build a championship caliber program and grow the Cooper basketball program."
Wilson will inherit one of the largest programs at The John Cooper School with over 80 boys participating in grades 6-12. Wilson earned his bachelor of science degree from American University, followed by an MBA from Rice University and a master's degree in Education from Baylor University. Prior to college, he served as co-captain for Cooper's 2006 SPC Championship team that finished 31-3, losing only one game in conference play.