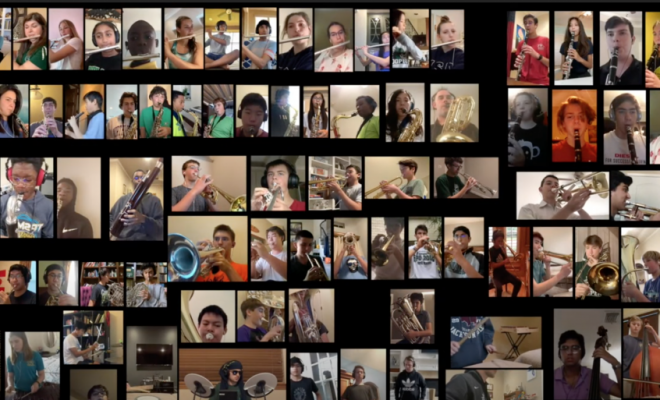 Lifestyle
Cooper Band Students Create Virtual Concert to Honor Health Care Workers, First Responders
By |
THE WOODLANDS, TX – Band students in grades 6-12 at The John Cooper School participated in a video project spearheaded by their band director, Tony Yarbrough, that resulted in a virtual performance that is dedicated to health care workers and first responders.
Each student musician recorded themselves playing "Call To The Heroes" by Chris Bernotas. Yarbrough then spent 50-60 hours editing the sound using Logic Pro X and creating the video using Final Cut Pro. Over 70 student musicians are featured, in addition to Cooper's Director of Performing Arts Jon Schroeder and faculty members Sharon Kalisek and Joe Beam.
The music was written as a tribute to first responders after the tragic events on 9/11 by Bernotas, who is a composer, conductor, clinician and educator.
"Making the video was really fun, and it was awesome to get the band back together to make music!" said eighth grader Meg Routh, who has been playing the euphonium for four years.
Senior Steven Lum has been playing the French horn since fifth grade. Although he struggled to keep his phone in place to record himself playing, he is proud of the results. "I like how the final video turned out since this was something no one was expecting to do at the beginning of January," Lum said. "But I wish we were playing in person together."
Fellow senior Samuel Frison explained that to make the recording at home, each student played while listening to a backing track using headphones, which enabled all the recordings to be at the same tempo. "I wasn't sure how it was going to turn out, but I'm really impressed with how good it sounds!"
When finished, Yarbrough shared the video with Bernotas who, as it turns out, has three family members who are nurses working with COVID-19 patients, so it was very meaningful. "It is absolutely amazing," Bernotas said. "I love the sentiment and you are right that it is completely appropriate for this time. Please convey my sincere thanks to the students, administrators and directors. I am sincerely blown away."
Senior Cadan Hanson, who has been playing the trumpet for nine years, applauded the directors for compiling all the videos, matching up the sound for a beautiful result. "I love the video!" he said. "It was really cool to get a recording of our band playing a piece of music together to honor the health care workers and first responders during this time."
The video can be viewed at: https://www.youtube.com/watch?v=MJxAo6QQImM.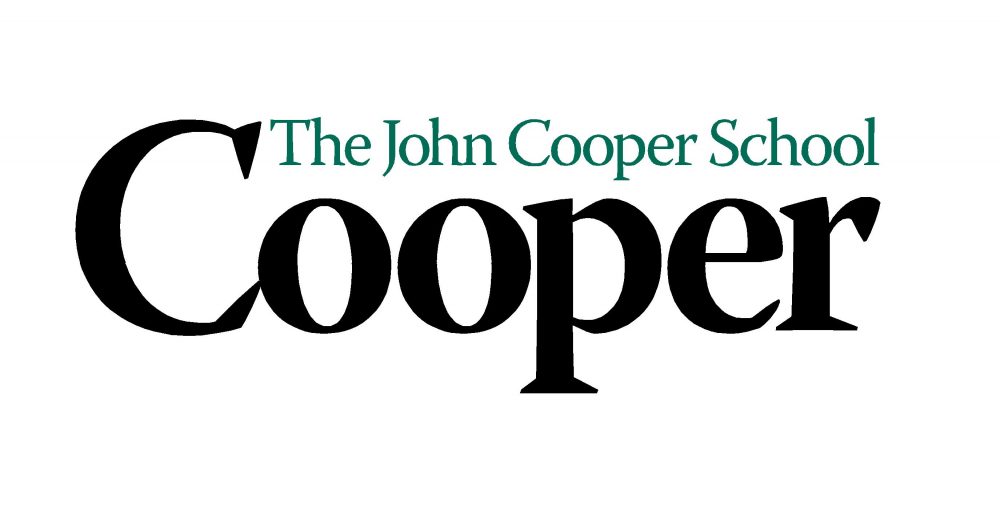 Established in 1988, The John Cooper School is an independent, college preparatory school for students in Pre-K through Grade 12. For more information, visit www.johncooper.org.