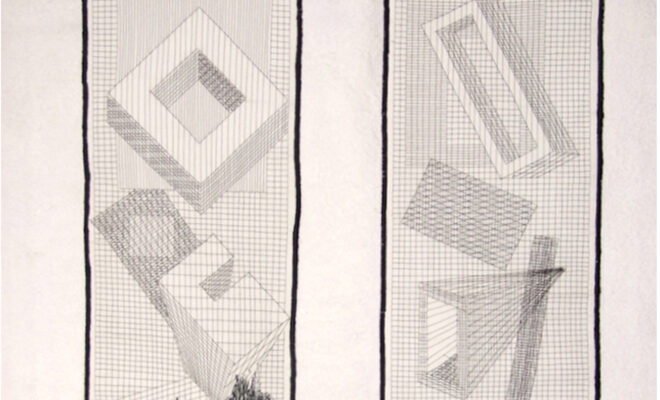 Art & Culture
Cooper Faculty Share Insights, Expertise By Educating Others and Sharing Artistic Talent
By |
THE WOODLANDS, TX – Three faculty members from The John Cooper School recently shared their work and knowledge with others in their respective areas of expertise.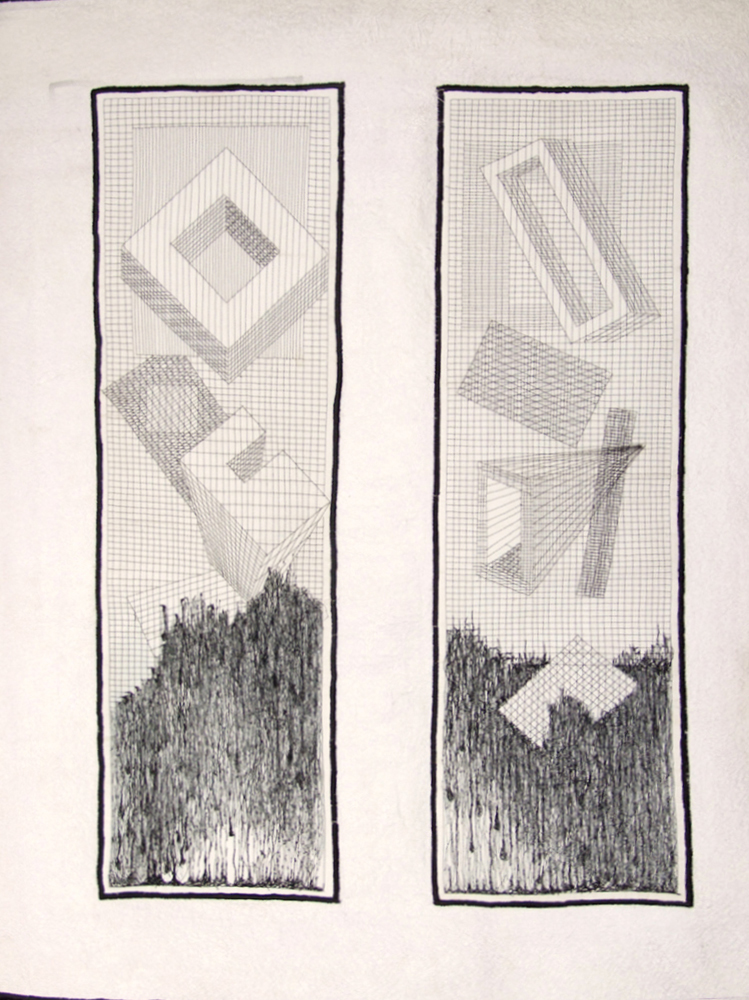 English Department Chair Alexis Wiggins was recently published as one of the authors in part three of a five-part series on education reforms in Education Week. Wiggins discusses her assessment criteria and rubrics and changes she has made in her teaching process that have resulted in students wanting to revise their writing. She discusses the "Wiggins Assessment Method" used in her senior Film and Composition class that utilizes the categories of "Publishable," "Revisable" or "Redo." To read more about Wiggins' standards-based rubric and targeted feedback process, go to
www.edweek.org/teaching-learning/opinion-i-no-longer-give-grades-on-student-writing-assignments-and-its-the-best-thing-ever/2021/01.
Lower School music teacher Debra Moses (grades 3-5) presented a Methods Class at The University of Houston via Zoom in November. She presented helpful and inspiring choral music techniques for student teachers at the upper elementary and middle school levels.
Visual Arts Department Chair Bob Mosier had a piece of his work featured in an exhibit titled Art in the Time of Coronavirus & Social Distancing. As a fiber artist who creates thread paintings by using a sewing machine as his tool, Mosier describes his work this way, "Many of my pieces use the grid as a metaphor for the rational, and organization. It also explores the two functions of the sewing machine – the straight stitch represents structure; the free motion, chaos!" Read more and view the exhibit here: www.circle-arts.com/annex-art-and-pandemic.
Mosier also had three pieces selected for an exhibit titled The Healing Power of Art at the Kavanagh Gallery that opens January 8 and runs through February 6. For more information go to: www.fineline.org. Mosier's work, titled The Liminal Zone, 1st Incursion 2 was one of 73 pieces out of 531 submissions selected for the Stockyards Gallery First Annual Fiber Art Exhibit (www.surfacedesign.org/stockyards-galleryfirst-annual-fiber-art-exhibit-by-mary-elmusa).
The John Cooper School is a PK-12 independent, college preparatory day school that has been serving The Woodlands and greater Houston area since 1988.
For more information, visit www.johncooper.org.