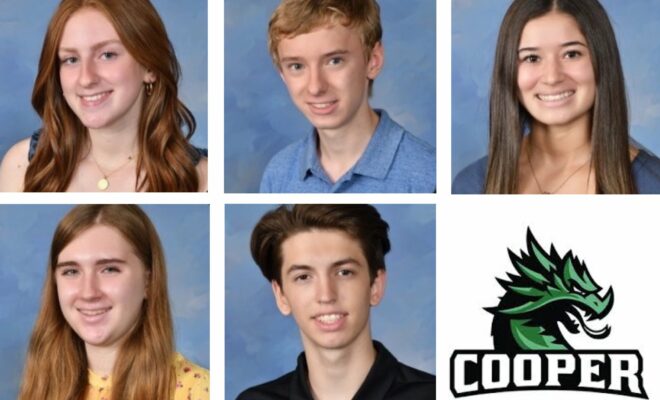 Lifestyle
Cooper Students Gain Real-World Experience and Career Preparation
By |
THE WOODLANDS, TX – This summer, 14 Cooper students partook in internship programs through Education for Tomorrow Alliance (EfTA). Learning hands-on about fields ranging from local government to oil and gas to medicine, students worked to prepare for college and their careers beyond.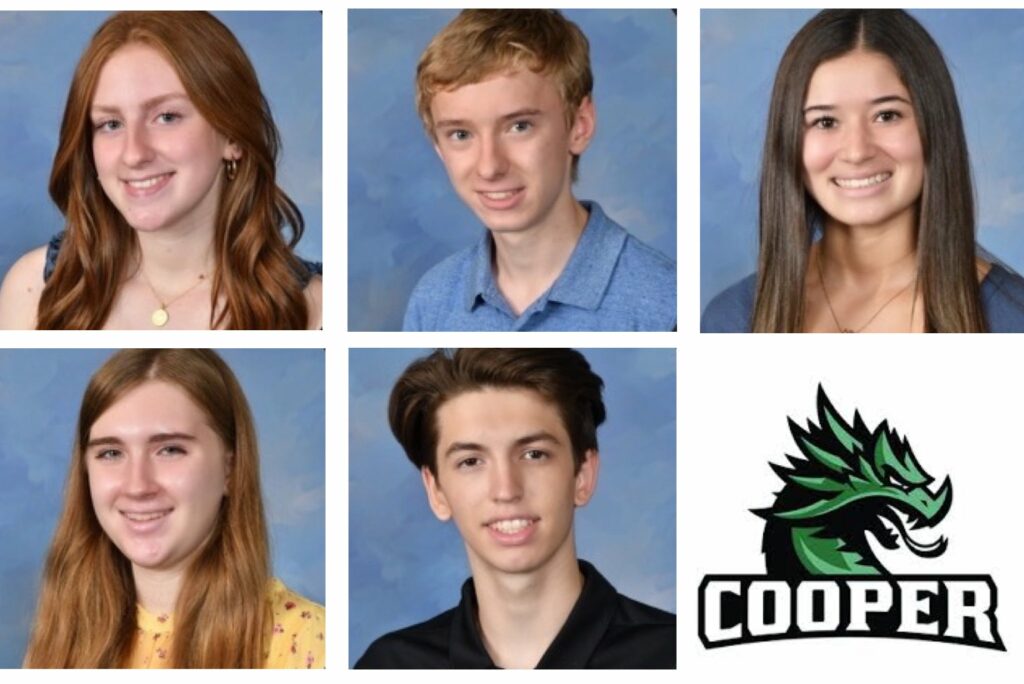 With so many potential career paths to consider, many Cooper students use their time off from their studies to explore these options. "Even if a student decides a profession isn't for him or her, there is value in learning that lesson early," EfTA President Monica Bomkamp Enia said.
One senior, Medhansh Bhagchandani, interned with The Woodlands Chamber of Commerce. "I participated in discussions and collaborated with my fellow interns to learn new business and marketing skills, and it was a really fun experience," Bhagchandani said. In addition to the new experiences and insights gained, Bhagchandani also contributed to the planning of The Woodlands Area Business Summit that will take place this November.
Another Cooper senior, Mobisola Bassir, was an intern at Houston Methodist Hospital (The Woodlands), working specifically in the orthopedic service line. "I got to shadow nurses and doctors, and I gained more insight into what goes into making a hospital work," Bassir said.
Choosing to explore the nonprofit sector, Susannah Keiser interned with Interfaith of The Woodlands' development department. "I learned about how they get funding, and I also sat in on planning meetings for their two upcoming events," Keiser said.
Opportunities like these give students real-world experience that can impact both their college plans and their futures beyond. Cooper Head of College Counseling Laura Schroeder said, "The EfTA internship program affords students the opportunity to explore the work environment and a potential career. It's an eye-opening experience for many students, and they often reflect on their work and personal growth in their college applications."
In addition to EfTA-sponsored internships, many Cooper students participated in outside internships or held jobs this summer.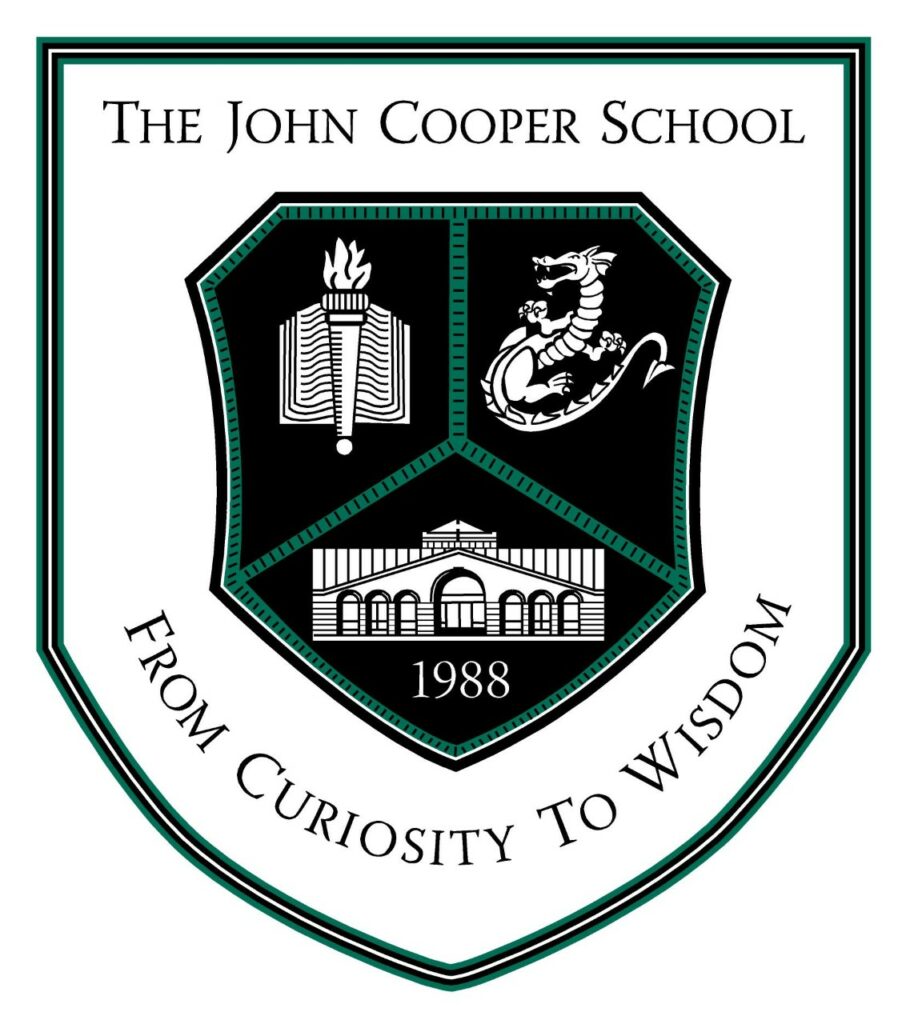 Founded in 1988, The John Cooper School is a fully accredited, independent, PK-12 college preparatory day school located at One John Cooper Drive, The Woodlands, Texas 77381. For more information, log on to www.johncooper.org or call 281.367.0900.