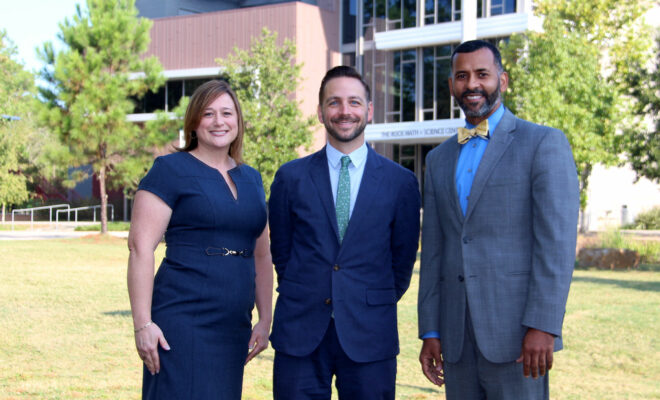 Photo Credit: The John Cooper School
Events
Cooper to Host Virtual Information Sessions November 9, 10, 11 for Prospective Families
By |
Each of the three Division Heads of The John Cooper School, a pre-k through grade 12 independent school, will give informative evening presentations online to families who are interested in learning more about applying to the school for the 2021-22 academic year.
Prospective families are invited to meet virtually with Stephen Popp, Head of Upper School (grades 9-12) on November 9, Charles Williams, Head of Middle School (grades 6-8) on November 10, and Teresa Robson, Head of Lower School (pre-k through grade 5) on November 11. The administrators will discuss the curriculum and programs that lead Cooper students on the path "from curiosity to wisdom."
All information sessions will begin at 6 p.m. and pre-registration is required by going online at www.johncooper.org/admission or by emailing admission@johncooper.org. For more information please call the school's Admission Office at 281.367.0900 ext. 2308.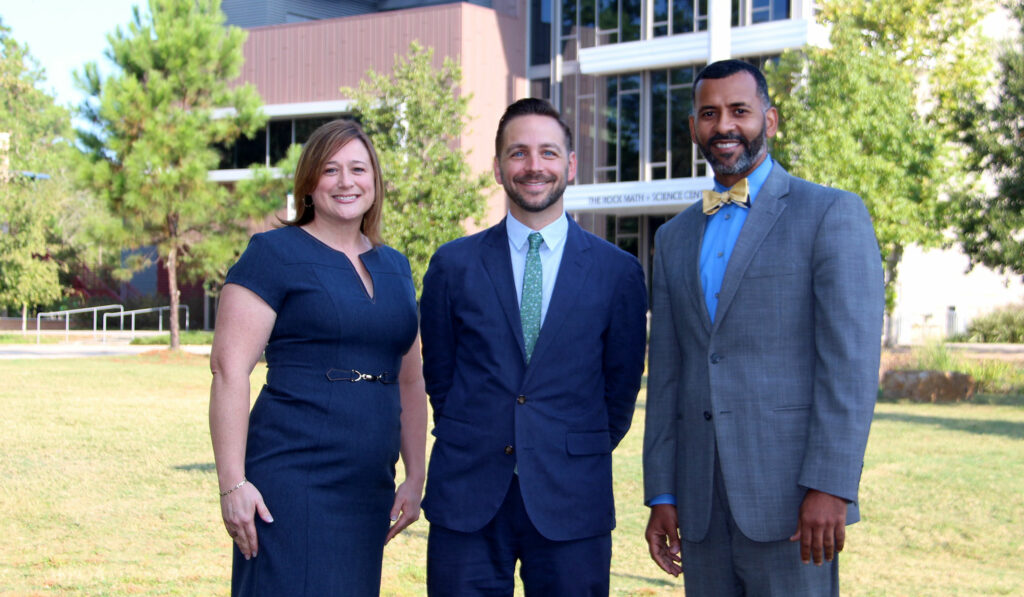 Established in 1988, The John Cooper School is an independent, college preparatory school for students in Pre-K through Grade 12. Learn more at www.johncooper.org.
Advertisement