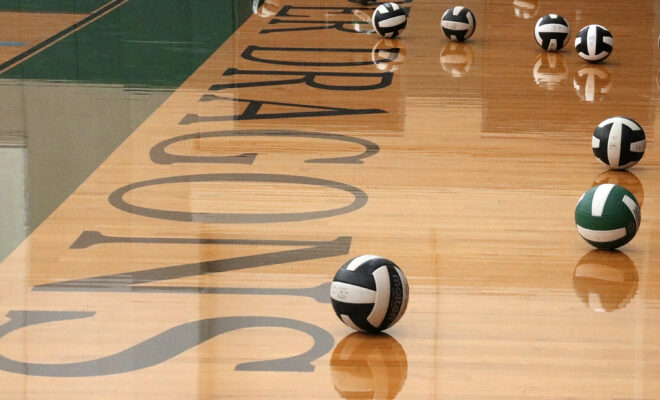 Fitness & Sports
Cooper's 2020 Volleyball Season Preview
By |
THE WOODLANDS, TX – The John Cooper School's volleyball program is two weeks into the season, and it has been one of anticipation, excitement, and new protocols. The players and coaches were unsure if the first day would ever come, but on August 31st, the team pulled out equipment that has been stored since November and began the 2020 season.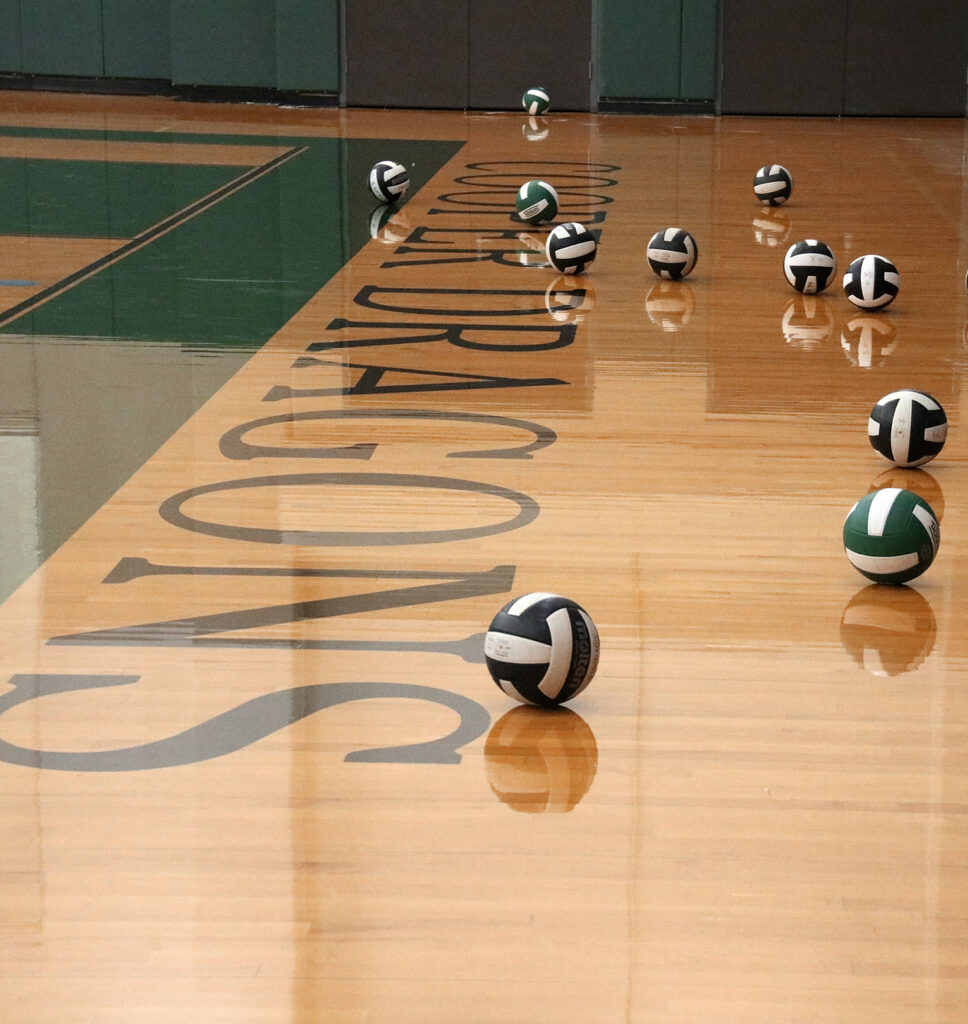 The energy was pulsing through the gym as the players got to compete in a game they love with the teammates they missed. The players quickly felt back in their element and ready to work hard, develop strategy, and form relationships. The 2020 season is going to be unique since the Southwest Preparatory Conference (SPC) is not holding a championship tournament, but the players are looking forward to the opportunity to compete in matches while staying safe.
Goals
What can you expect from Cooper Volleyball teams? Hard work, effort, focus, explosive offense, dedicated defense and players that will not take anything for granted. The goal is to develop a strong mentality and creativity while building team chemistry and earning valuable experience.
Varsity Roster
This year's team returns 10 players from last year's roster. Returning Seniors: Jenna Braun, Gretchen Godwin, Lauren Harkness, AJ Harrell, and Olivia Overbeek. Returning Juniors: Tatum Threadgill and Laura Weatherford. Returning Sophomores: Grace Minarovic, Rivers Kolesar, and Lauren Wolford. Newcomers to the team are Ava Adam, Anna Martinez, and Onese Ewheirdo.
2020 Dragon Roster
1 Jenna Braun • Senior
2 Gretchen Godwin • Senior
3 Olivia Overbeek • Senior
4 Grace Minarovic • Sophomore
5 Lauren Harkness • Senior
6 AJ Harrell • Senior
7 Ava Adam • Sophomore
8 Onese Ewheirdo • Sophomore
10 Rivers Kolesar • Sophomore
11 Lauren Wolford • Sophomore
12 Anna Martinez • Sophomore
14 Laura Weatherford • Junior
17 Tatum Threadgill • Junior
2019 Team Accomplishments
Season Record: 32-7
SPC Record: 5-2
SPC Tournament: 1-2
SPC Championship: 4th
SPC Zone Rank: 2nd
CHSM Tournament Champions, Bay Area Christian Tournament Champions
Coaches
Head Coach – Jennifer Peyton
Assistant Coach – Katie Henry
The John Cooper School is a Pre-kindergarten – Grade 12 independent, college preparatory day school that has been serving The Woodlands and greater Houston area since 1988. For more information, visit www.johncooper.org.