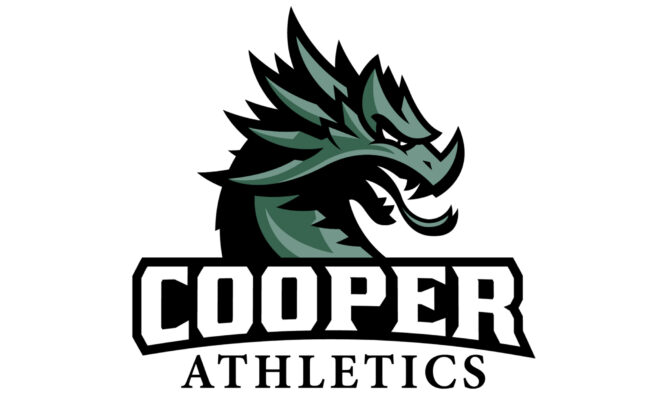 Fitness & Sports
Dragon Varsity Cross Country Teams come out on top at First Meet
By |
THE WOODLANDS, TX – The John Cooper School Cross Country teams were finally out competing on the courses again. The team traveled just a few traffic lights away to compete at the Woodland Christian Academy on September 12, 2020. Both Boys' and Girls' Varsity teams started their seasons off by bringing home the championship trophies.
Coach George Dohner was thrilled with the performance. "We were just happy to be racing," Dohner said. "That being said, we had some gutsy performances out there today. Seniors Will McDermott and Katie Drake both led our teams just like they do in practice."
McDermott led the boys by winning the varsity 5K race, with a time of 16:30. He was followed by junior Vishnu Swaminathan in 4th, Zac Winton in 12th, Drew Wilkerson 16th and freshman Grey Mendenhall in 30th in his first high school race. "This group of boys had a good summer of training, which is impressive, as they had to do most of it on their own," Dohner said.
The girls' side, led by senior Katie Drake who finished 2nd place (13:10), put five runners in the Top 12 finishers. Drake was followed by Chloe Smith in 3rd, Megan Day in 5th, Rebecca Melin 7th, and Abby Mendenhall in 12th. Caitlin Lanigan also medaled by finishing in the Top 20.
"We are really proud of this group of girls too. We are excited to see how these young ladies improve from here; especially now that we have a meet under our belts. And, bringing home three championship trophies ain't a bad weekend," Dohner said.
Boys Varsity – 1st Place Team Finish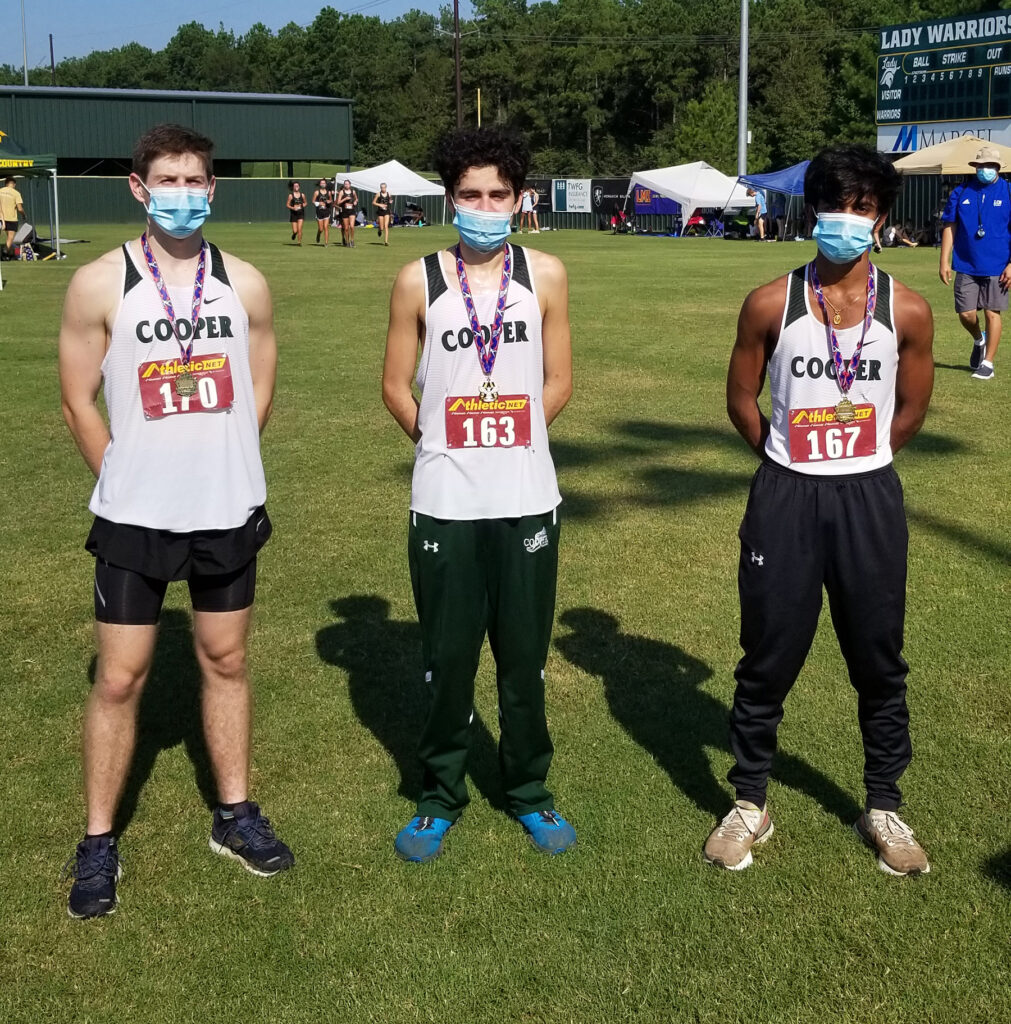 Will McDermott, 16:30 • 1st
Vishnu Swaminathan, 17:02 • 4th
Zac Winton, 18:18 • 12th
Drew Wilkerson, 18:38 • 17th
Grey Mendenhall, 19:14 • 22nd
Girls Varsity – 1st Place Team Finish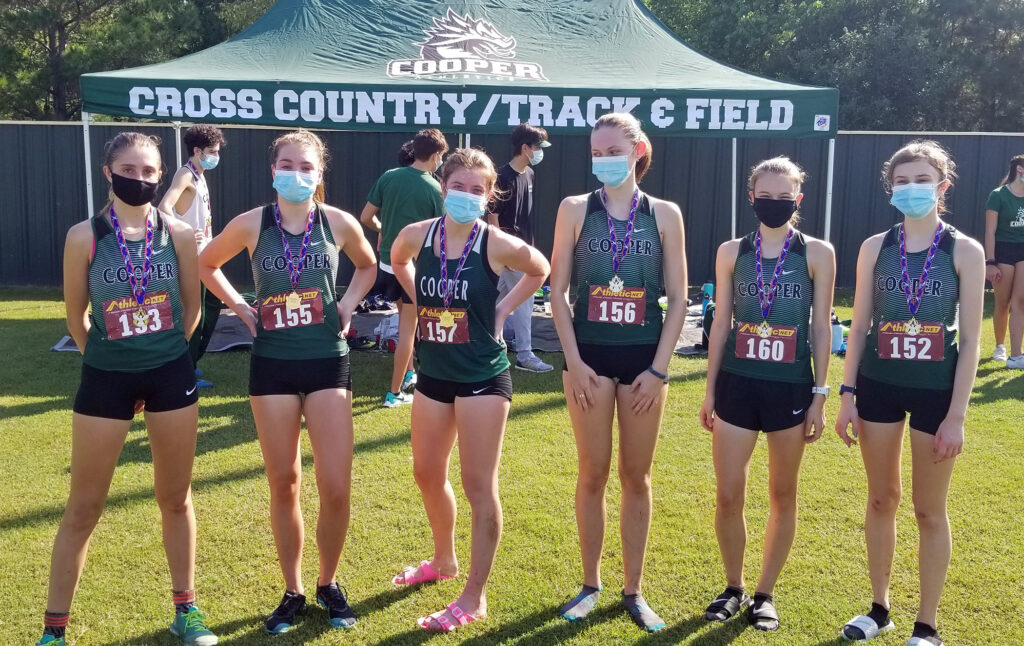 Katie Drake, 13:10 • 2nd
Chloe Smith, 13:15 • 3rd
Megan Day, 13:17 • 5th
Rebecca Melin, 13:40 • 9th
Abby Mendenhall, 13:50 • 12th
Next up for the Cooper Cross Country teams is a meet on September 26 at Providence Classical.
Other Dragon Athletics events include:
Varsity Football
Sept. 11 scrimmage vs. Houston Christian -no results-
Sept. 18 scrimmage at St. Pius X, 7:00 p.m.
Varsity Volleyball
Sept. 21 vs. Cypress Christian, 6:00 p.m.
Sept. 22 vs. Northland Christian, 6:00 p.m.
Sept. 24 vs. Rosehill Christian, 5:30 p.m.
Sept. 25-26 at FAST Tournament, FAST Volleyball complex
The John Cooper School is a Pre-kindergarten – Grade 12 independent, college preparatory day school that has been serving The Woodlands and greater Houston area since 1988. For more information, visit www.johncooper.org.