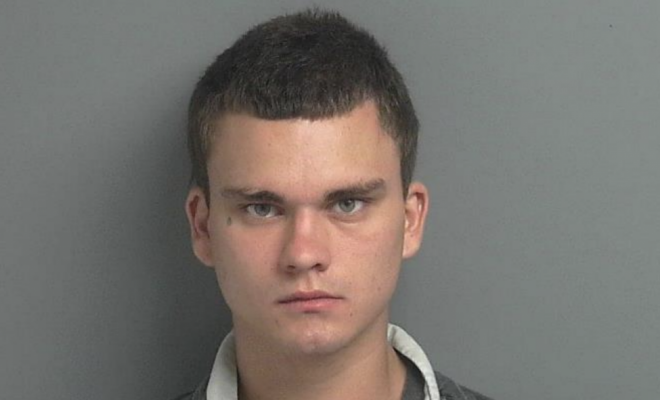 News
Crime Stoppers Tip Leads to Arrest in Firearm Thefts
By |
Over the months of March and April 2019, the Montgomery County Sheriff's Office has responded to multiple reports of motor vehicle burglaries in the Jacobs Reserve, Montgomery Creek Ranch, River Plantation and Harpers Landing neighborhoods. Of those burglaries, numerous firearms were reported stolen, many of which were left in unsecured vehicles.
On June 17, 2019, Detectives with the Montgomery County Sheriff's Office received a Crime Stoppers Tip from a resident advising of a possible suspect connected to many of these cases. Detectives were further able to locate several key pieces of evidence which also led to the same suspect, identified as Brandon Paul Brooks, a 19 year old W/M from Conroe. During an interview with Brandon, Detectives were able to obtain a confession of numerous stolen firearms from the burglaries. Based on the interview, Detectives are currently following up on several other cases with future charges anticipated.
Brandon is currently in custody at the Montgomery County Jail on multiple counts of Theft of Firearm, a State Jail Felony.
Source: Specialist Lee Knudsen, Montgomery County Sheriff's Office, Administrative Services