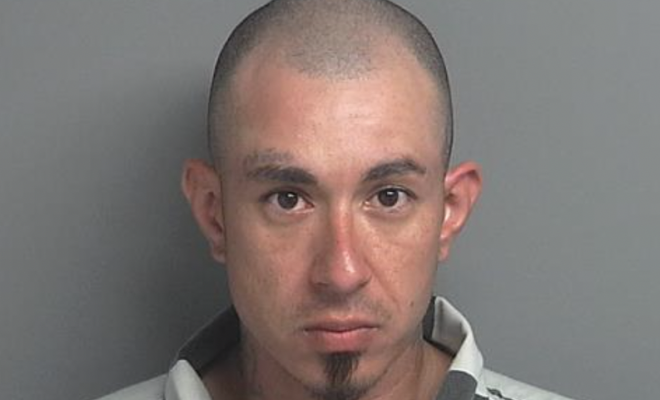 News
Traffic stop leads to Drug Dealer arrest
By |
On June 23, 2019, Deputies with the Montgomery County Precinct 5 Constables Department made a traffic stop on a vehicle for not having any license plates lights or a registration sticker in the Hazy Hollow Subdivision in Magnolia, Texas.  The driver of the vehicle was identified as Jacob Laboy, AKA "Weezy" who was 35 years old from Spring, Texas. Jacob was nervous while the Deputies were speaking to him.  During a search of the vehicle, a black container was found containing 3 bags of Methamphetamine, a scale, a pipe used for smoking methamphetamine and 2 stolen pistols. The total weight of the Methamphetamine was 47.1 grams.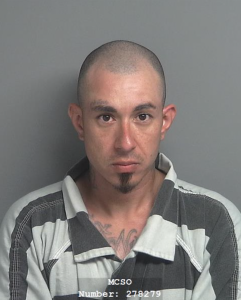 Jacob was arrested for possession with the intent to deliver a controlled substance (Methamphetamine) a first degree felony and for unlawful possession of a firearm by a felon a third degree felony. Jacob was taken to the Montgomery County Jail and released to the jail staff.
Constable Chris Jones commented, "The Precinct 5 Constable's Office is proactively patrolling the streets in Montgomery County. We will not allow drugs and guns to become the norm for our area. We appreciate the trust the people that we protect have in us to do our job. We look forward to working with the public as we continue to clean up the streets of Montgomery County." 
If you are aware of any illegal activity please contact the Precinct 5 Constables Office at 281-259-6493 or visit their website CONSTABLE5.ORG to provide an anonymous tip.
Source: Constable Chris Jones, Montgomery County Precinct 5 Constables Department