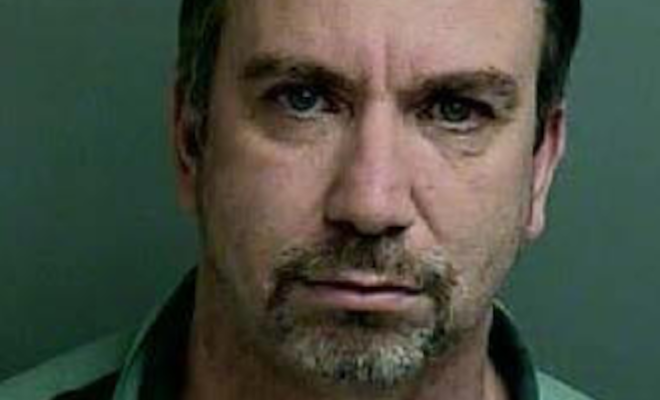 News
Dad sentenced to 50 years prison for Child Pornography
By |
Today, March 23, 2018, Judge Phil Grant of the 9th District Court, found Andreas Carl Henschke, 51 years old, guilty of one felony count of Promotion of Child Pornography and three counts of Possession of Child Pornography. The judge sentenced Henschke to 50 years for the felony offenses, the maximum sentence allowed by law.
Henschke was arrested in 2016 after an investigation by the Montgomery County Internet Crimes Against Children Task Force revealed that he promoted and possessed pornographic images. Search warrants for his electronic devices revealed hundreds of child pornography images, some of which were homemade images and videos. The investigation uncovered that Henschke secretly videotaped his daughter in his home in California when she was 15 years old, and made arrangements for his 10 year old son to engage in sexual conduct with an adult female in Texas.
This sentence was a reflection of the great work by the investigators with the Internet Crimes Against Children Task Force, Montgomery County Precinct 1 Constable's Office, and Homeland Security Investigations. During punishment the Judge heard from Henschke's daughter as well as a victim impact statement that was made by his 10 year old son.
ICAC Prosecutor Laura Bond shared, "Most of the child sexual abuse/pornographic images seen in this case were horrific; infants being raped by adult men." "His children were exploited by a man they called dad. He lost that title today."
Source: J. Tyler Dunman, Assistant District Attorney, Chief, Special Crimes Bureau, Montgomery County District Attorney's Office