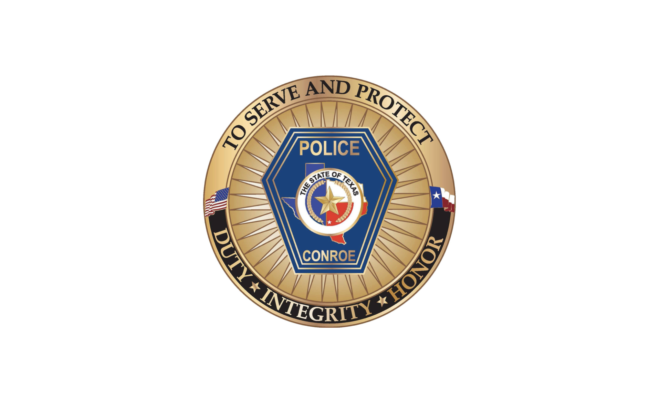 News
Death Investigation of 11-year-old Conroe Resident
By |
The Conroe Police Department confirmed they are investigating the death of an 11-year-old Conroe resident (Conroe PD case #21020616).
The child was pronounced deceased on February 16, 2021 at 3:58 p.m. The family of five did not have power like a majority of the area. An autopsy
was ordered by Justice of the Peace Trey Spikes and the body was transported to the Montgomery County Forensic Services office in Conroe, Texas. The autopsy was conducted on Thursday afternoon and those results can take 60 to 90 days.
Because this is an active investigation involving a juvenile, no other information will be released at this time.
Source: Sergeant Jeff Smith, Criminal Investigations Division, Conroe Police Department