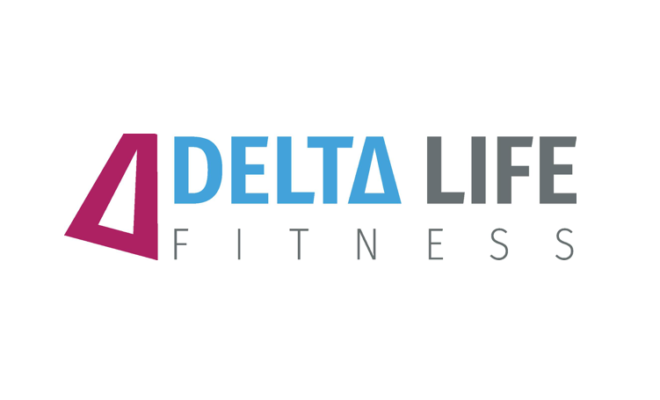 Fitness & Sports
Delta Life Fitness moves headquarters to The Woodlands
By |
The Woodlands, TX – Delta Life Fitness, a women's-only group training franchise, announced that they have selected Houston as its corporate headquarters. On the cusp of a new brand launch, The Woodlands corporate store will be the primary training facility for all future franchised locations slated to open in the Houston market. Currently, Delta Life Fitness has two operating gyms in South Houston; one in the Bay Area and the other in Stafford. Additional plans include development of the trade areas in and around the North Houston community including Conroe, Willis, Woodforest, Oak Ridge, and Tomball.
"This mission to empower women and being created for women and by women is what really began to draw people to it," explained Josh Cherry, Director of Franchising. Both his wife and sister-in-law play the biggest roles in developing programs for members at the facilities.
The brand's 20 locations across the US are effectively changing women's lives through the trademarked "Tone and Torch" classes. The Delta Life Fitness workout is broken into intervals of cardiovascular and strength training. This women-specific method was designed to help members maintain a target heart rate zone that stimulates metabolism and increases energy. Participants use a variety of equipment including TRX suspension training, free weights, and battle ropes, allowing one to burn up to 900 calories, including after-burn. The results of these workouts include more overall energy, visible toning, and weight loss.
Learn more about Delta Life Fitness by visiting their site www.DeltaLifeFitness.com or Facebook page at www.facebook.com/DeltaLifeFitness.