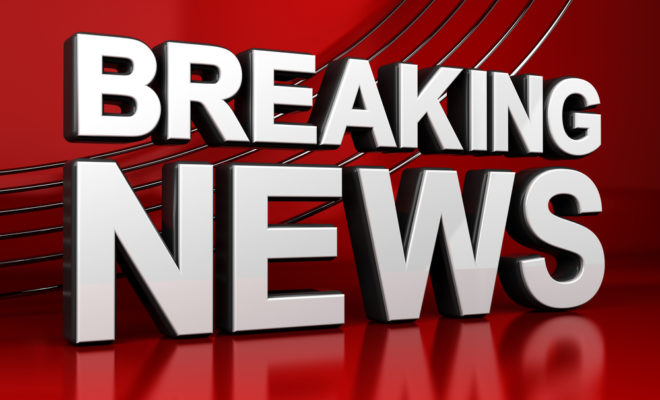 News
Robbery Suspect Killed at The Woodlands Restaurant
By |
An attempted robbery turned deadly at a local Raising Cane's restaurant in The Woodlands located on Research Forest Drive.
Reports of a multiple person shooting in The Woodlands came in on the evening of Tuesday, November 22, 2016. News broke that victims from the scene were sent in an ambulance from the local restaurant to the hospital.
As time passed, details were revealed that around 8:43pm the robbery suspect "grabbed a female manager and attempted to grab another female. The second female was able to flee to the back with the other employees." Since the robber did not comply to drop the weapon from an off-duty deputy's request, the deputy was forced to shoot the suspect. The shot had fatal results and robbery suspect was announced dead on the scene.
Two other people were injured "including an employee, who was grazed by a bullet on her arm" ABC 13 reported.
Sources: Montgomery County Police Reporter and ABC 13