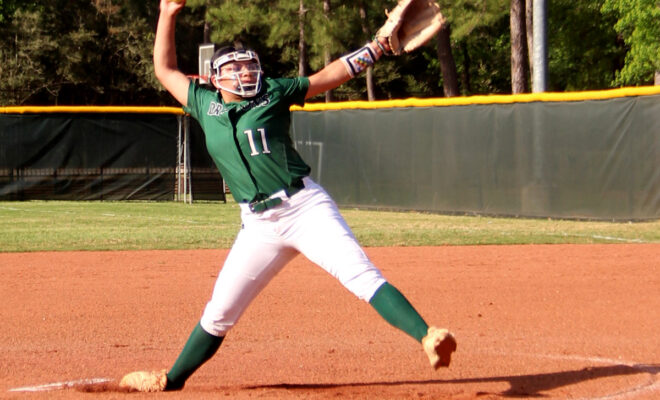 Fitness & Sports
Dragons Finish Conference Play Before Heading To Conference Championships
By |
THE WOODLANDS, TX – The John Cooper School's Dragon teams have wrapped up conference play before heading to conference championships.
VARSITY BASEBALL
4/18 vs. Woodlands Christian • 10-3 L
4/22 vs. Kinkaid* • 3-0 L
4/23 vs. St. John's* • 6-5 W
"The Dragons ended conference play at 2-4 and will enter the playoffs as a 6 seed," said Coach Mike Williams.
Next up for Dragon Baseball:
4/26 vs. Bay Area Christian, 6 p.m.
4/28-30 at SPC Championships
VARSITY SOFTBALL
4/19 vs. Duchesne* • 19-1 W
"Ella Howard meant business as she gathered five hits, with a double in the first, a single in the second, and a double in the third," said Coach Nicole Hedden." She tripled and doubled in the fifth. Bella Tamayo tripled to bring in one run. Cooper scored eight runs in the fifth with doubles by Maggie Flin and Howard, a triple by Tamayo and a single by Ally Junaid. On the rubber, Grace Minarovic led things off. She went five innings, allowing one run on two hits and striking out 10. Dragons had 13 hits with multiples by Howard, Tamayo, Minarovic and Flinn. Minarovic also tore up the base paths, stealing at least two bases."
4/22 vs. Legacy School of Sports • 16-1 W
"The Dragons had eight runs in the fourth inning led by Addy Tague, Emma Hall, Ella Howard, Bella Tamayo and Maggie Flinn, who all drove in runs," said Hedden. "Tamayo pitched for the Dragons, allowing two hits and one run over two innings, striking out three and walking one. Fifteen hits got the done with multiple hits by Flinn, Howard, Tamayo and Sydney Kelly, with Howard and Flinn leading with three each. On the field, not a single error."
Next up for Dragon Softball:
4/26 vs. Bay Area Christian, 4:30 p.m.
4/28-30 at SPC Championships

first game vs. Greenhill, 4/28 at 4:30, at The John Cooper School
VARSITY TENNIS
4/22 at Episcopal High School*
Girls • 4-1 W
Boys • 3-2 L
Next up for Dragon Tennis:
4/28-30 SPC Championships at Houston Christian (boys) and Kinkaid and Lost Forest Tennis Club (girls)
VARSITY TRACK & FIELD
Next up for Dragon Track & Field:
4/29-30 at SPC Championships at Awty International
VARSITY GOLF
Next up for Dragon Golf:
4/25-26 at SPC Championships, Pecan Valley Golf Course, Fort Worth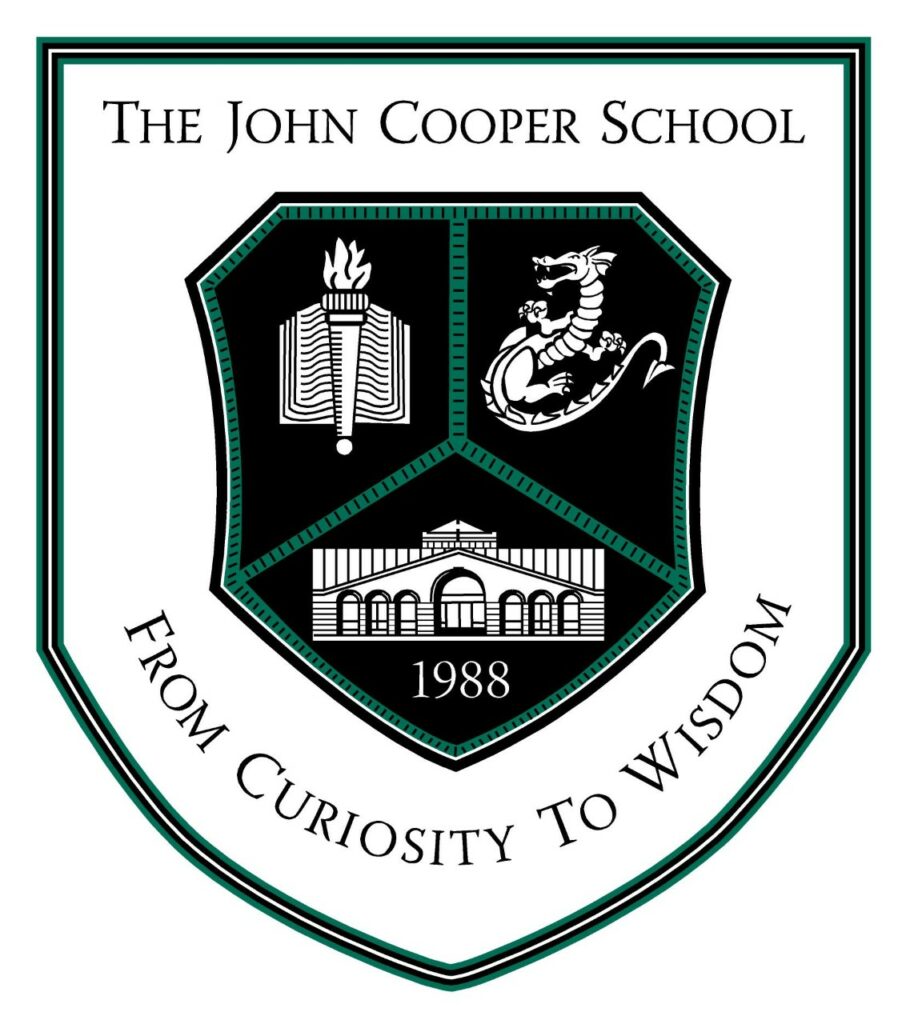 The John Cooper School is a PK-12 independent, college preparatory day school that has been serving The Woodlands and greater Houston area since 1988.
For more information, visit www.johncooper.org.