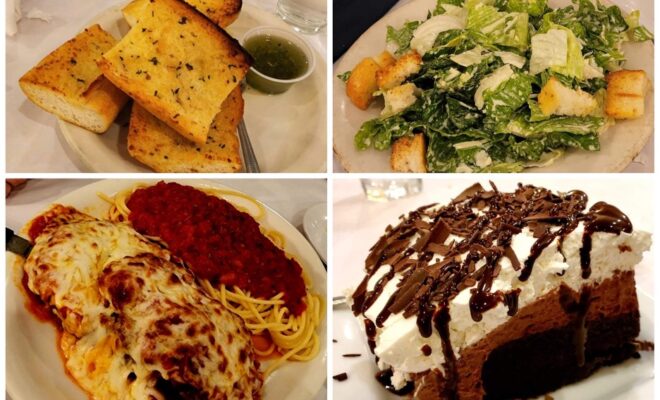 Food & Drink
Eat Local: Lasagna House
By |
Lasagna House 1960, a beloved 70+ year old North Houston restaurant, survived a fire and COVID, and now road closures make for another struggle for this small business to overcome.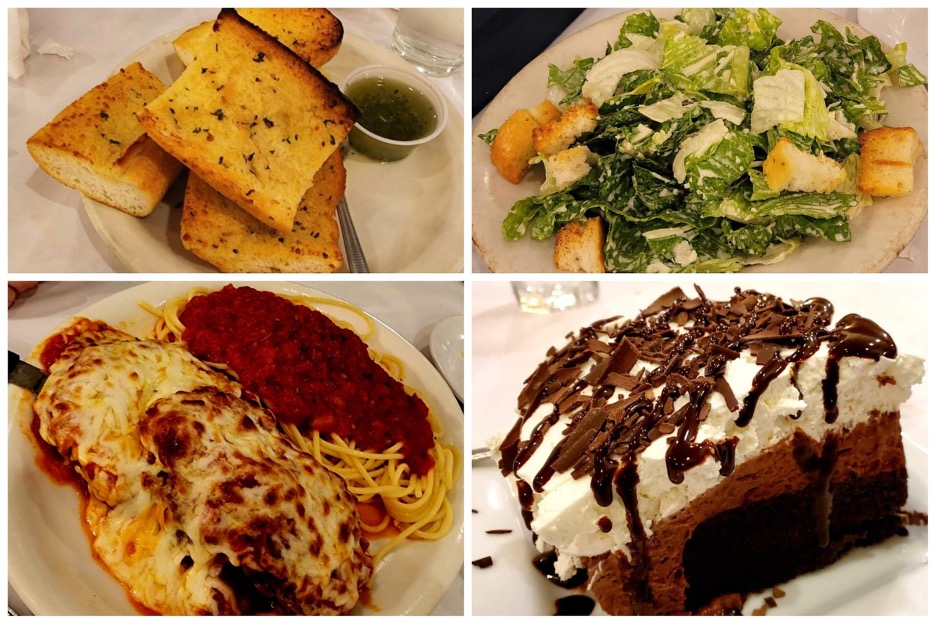 The Story
Matt Vernon started as a server at Lasagna House in 2001 and was promoted to a manager within six months. Just a few years later, Matt was promoted to General Manager. In April 2013, the opportunity to purchase the restaurant was presented, and Matt, along with his wife Mary, jumped at the chance to own this long established eatery.
Mary, who lived in Italy for 20 years, brings her Italian heritage to the kitchen and tables of Lasagna House III and has had a huge impact in the food and service. In Italy, food is more than sustenance, it is a celebration, and food is enjoyed and appreciated by all. Matt, Mary, and their staff have brought that same feeling of celebration and family to this well loved community institution.
Matt and Mary take a hands-on approach to running their business, which shows in the care and pride they have instilled in their crew. The staff and owners go above and beyond to make sure your visit is one you'll remember and crave over and over; and once you taste the food you absolutely will.
The Chef
We asked Matt who the chef of Lasagna House is, and he replied "We are not a chef-driven restaurant. We are artists and dreamers, mothers and fathers, students (in school and in life), all working together to create an incredible dining experience.
We have Alvaro, our kitchen manager that has been with us for over 20 years. We have Azucena and Aliyah: they help with kitchen management and help keep it organized and running smoothly. In addition they are both Soup Maestro! We have Chelly, Jose and Tom that are hardworking, honest and great at what they do. We have Deris and Chenta, our dressings and desserts experts! They are all wonderful assets to our team.
And me, Mary, and Claudio, our experts in all things Italian! They plan wonderful five-course Italian dinners together. On many Mondays, when the restaurant is closed, they make gnocchi, Bolognese sauce and pasticcio. Their last lasagna special was a zucchini, bechamel, and ham lasagna and it was a hit!"
Community
Matt has always been at the forefront of giving back to schools, fundraising for different charities, working with the 1960 Hope Center to name a few. The family also helps organizations with gift cards and sponsorships. Matt recently received a Friend of Education recognition from Conroe ISD.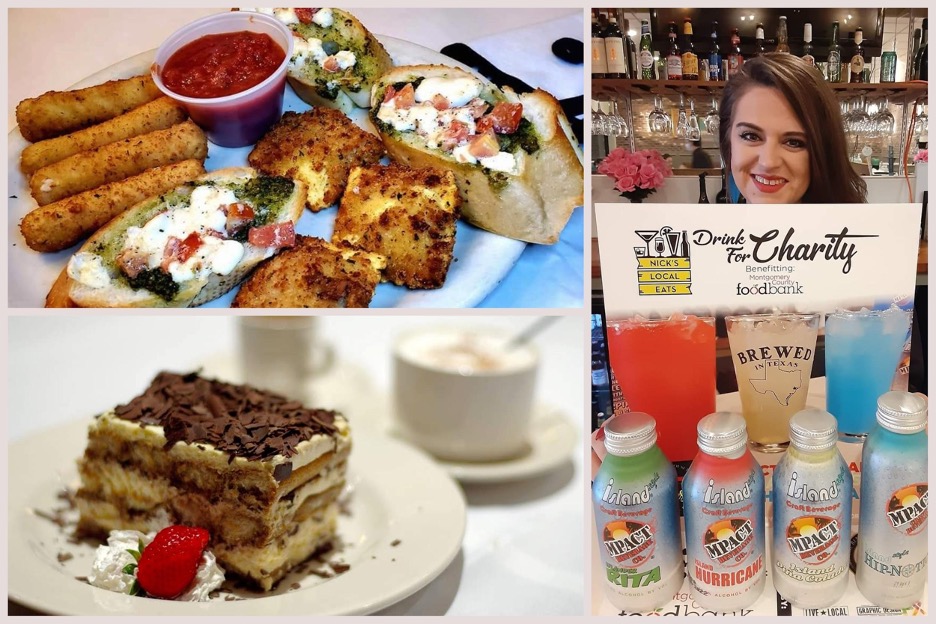 When Matt and Mary are not working, they are supporting and visiting other local mom and pop restaurants, posting praise about these local businesses. Matt and Mary truly have hearts of gold, always going above and beyond to make the community a better place.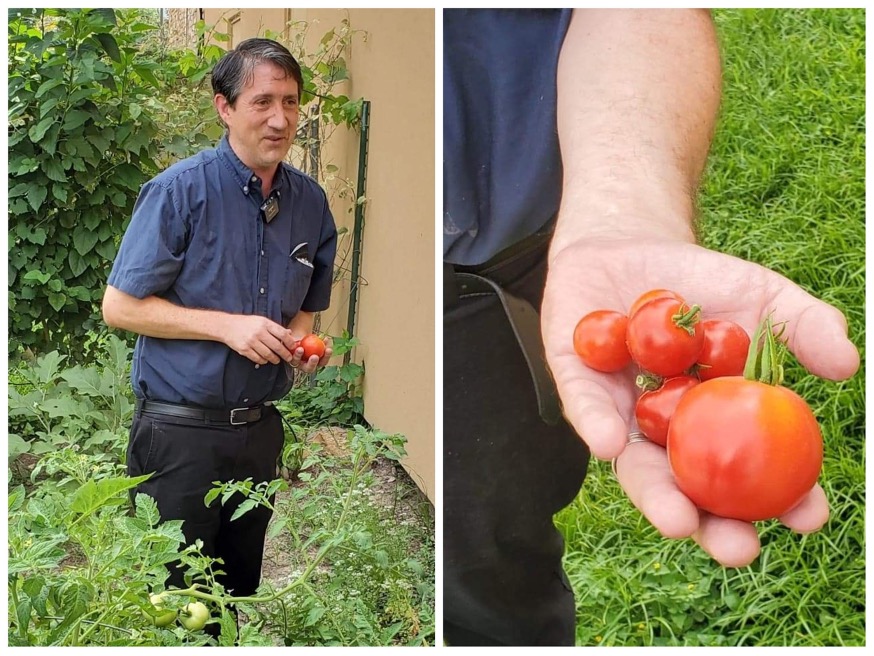 The Garden
When Matt is not out and about or working every position inside at Lasagna House 1960, you will find him on the side of the building in their garden. Matt believes, "Our Creator makes better food than the supermarket. We are big fans of His Work and big fans of serving the freshest food possible. It doesn't come much fresher than your own garden."
Currently they are growing grapes, tomatoes, basil, rosemary, lavender, peppers and other delicious fresh herbs and vegetables. Garden fresh makes for some of the freshest Italian food around.
Owner's Favorites
We asked Matt and Mary what they like to eat and what their loyal fans like to order.
Mary – Bruschetta, salad with house Italian dressing, chicken scaloppine with a side of vegetables or eggplant parmesan with fettuccine alfredo, and chocolate gelato or death by chocolate.
Matt – New Zealand green shell mussels in white wine sauce, one of Azucena's or Aliyah's soup creations (they are good!) in the fall/winter, or a Caesar salad in the spring/summer, gnocchi with Bolognese sauce when Mary comes to make it or a ribeye steak sandwich, finished with a couple of scoops of gelato.
What the fans order
Appetizers: Mushroom caps, with fried calamari as a close second
Soup: Tomato basil is a customer favorite
Dressing: House Italian
Salad Entree: Chef salad
Seafood: Shrimp Scampi and Shrimp Alfredo
Pizza: Meat lovers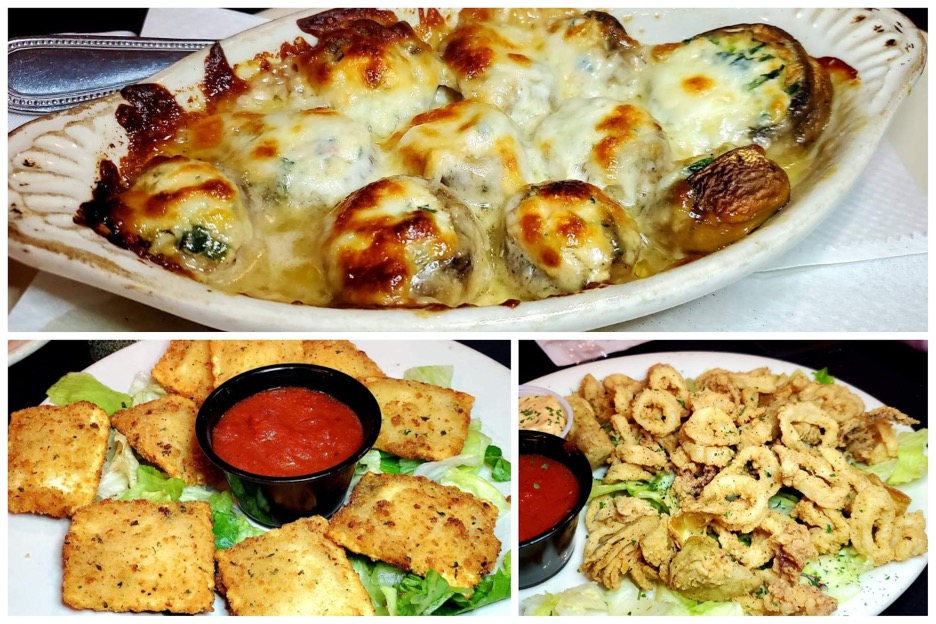 House Specialties: Chicken Parmesan with fettuccine Alfredo. Chicken Marsala is a close second
Lasagna: "Our regular lasagna is the best selling item out of the whole menu. The Godfather lasagna is a featured item and when we make it, it does not last long!"
Dessert: Gelato
Pasta Dishes: "The best seller is definitely the Chicken fettuccine Alfredo. For a twist on Alfredo sauce try our Boscaiola: it's a richer sauce with sausage and mushrooms."
Beer: Big Hefe (Fortress) and Bombshell Blonde (Southern Star)
Wine: House cabernet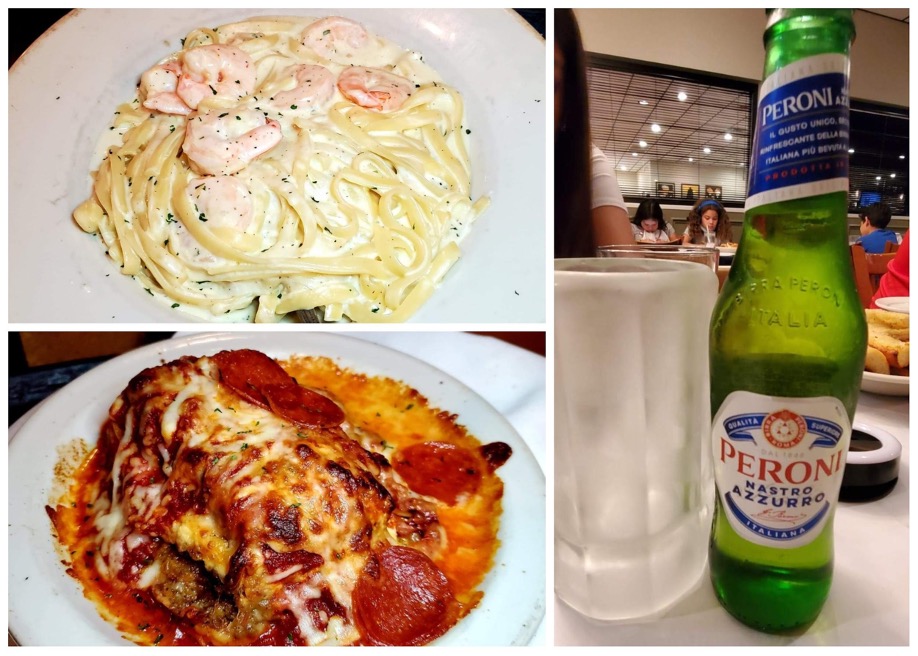 A Call For Help
Because of recent road closures, it has been difficult to get to Lasagna House. In response, Matt Vernon went to social media for feedback on the situation:
"Our question to you is, what would you like to see us try? In what way can we ask you for your support? We are offering bottles of wine for half price on Thursdays and live music on Fridays and Saturdays. What would you like to see us do?
I just wanted to give you an update and ask for ideas. We would love to see you more often. If you can't, maybe tell a friend about us. Maybe share your past experiences here, online or leave us a review. Every drop in the water creates a ripple. We appreciate you, our regulars, for coming in every week and enjoying a meal and sharing a smile. We love seeing you! Have a great day! We hope to see you soon!"
Editor's Note: The road situation is continually changing. Stay up to date with road changes on Lasagna House's Facebook Page at www.facebook.com/lasagnahouse1960 for information on how to bypass construction to reach the restaurant.
Wrapping it all up
Although Matt, Mary, and staff have had their ups and downs, they are fighters and believe in their dream. The next time you want some old school classic Italian food, consider Lasagna House 1960. It may take a few minutes and a detour to get there, but the crew will thank you and it will be worth it. Currently Lasagna House 1960 is open Tuesday – Sunday and closed on Mondays. Happy Hour is available from 3-7 pm, so stop by after work for some appetizers, beer or wine.
FIVE Words to describe Lasgana House 1960
"Well, 8," said Matt. "Try us once and you'll be back!"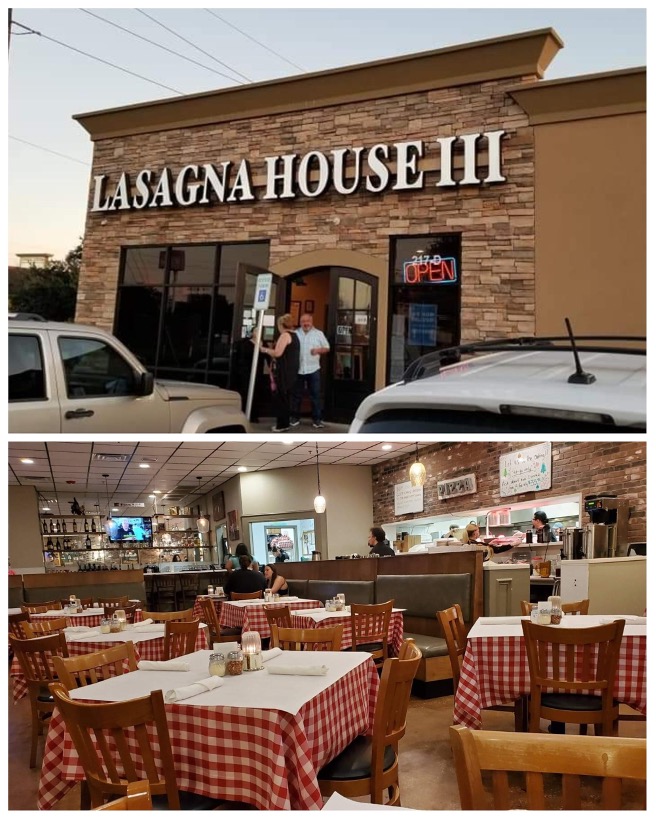 Lasagna House 1960
---
Nick Rama is a food writer, contributor of Hello Woodlands, and shares his restaurant experiences on Nick's Local Eats at NicksLocalEats.com and the TX BBQ, Burgers and Brew Facebook page. Nick enjoys helping the small business owner, supporting his community with fundraising for food banks, and plans tasting events with locally owned mom and pop restaurants.