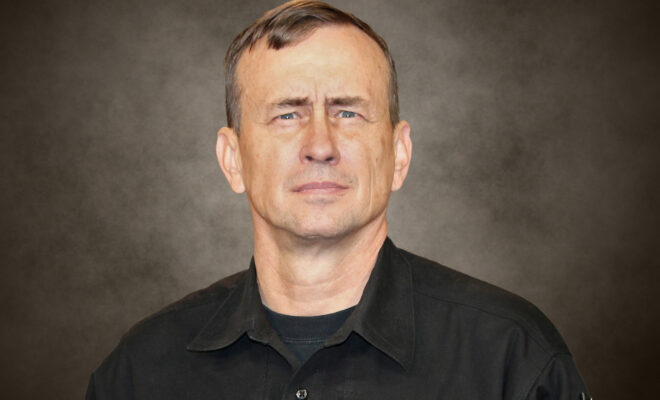 Events
Emergency Chaplain Group Announces Keynote Speaker for Annual Gala
By |
THE WOODLANDS, TX – Emergency Chaplain Group is honored to announce Lt. Col. Dave Grossman, US Army (Ret.), as its keynote speaker for the 9th annual Hope for Heroes gala, taking place Saturday, November 14, at The Woodlands Waterway Marriott.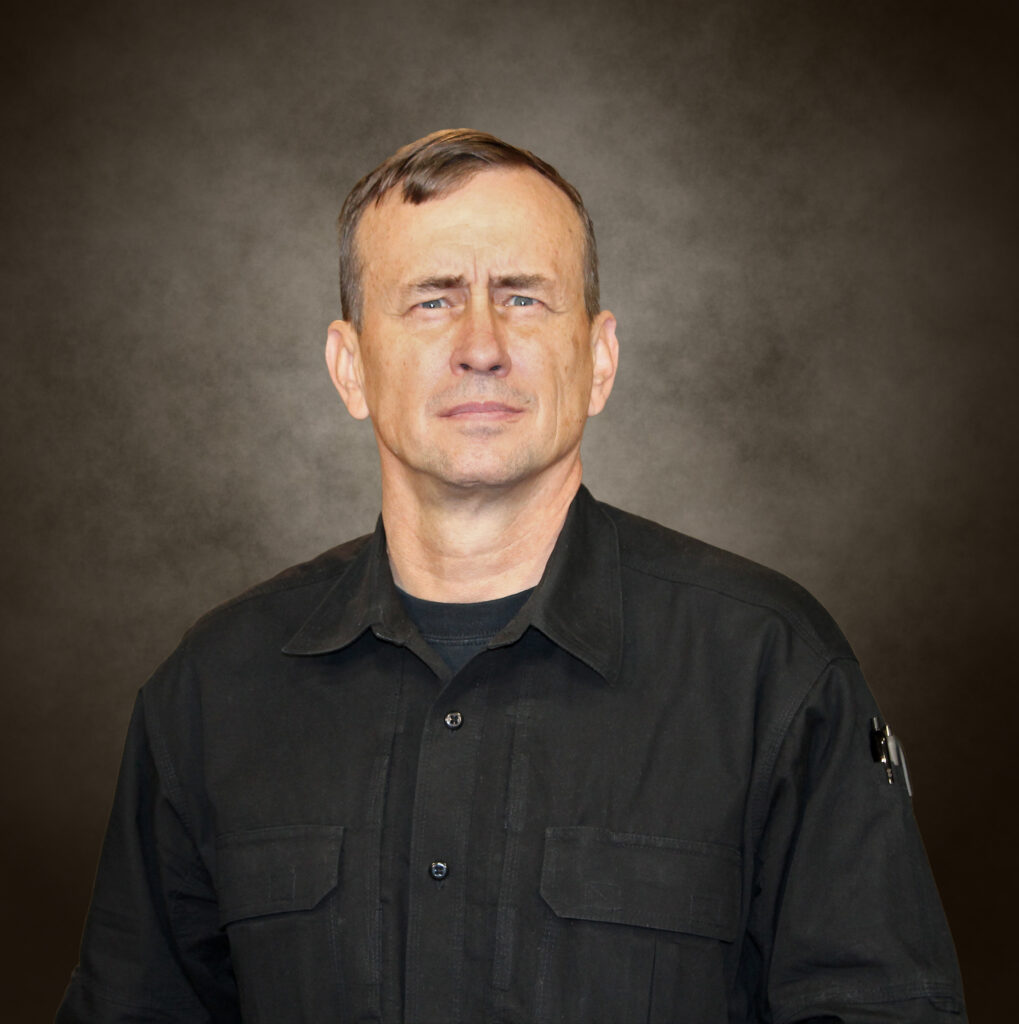 Lt. Col. Grossman's speech will be "The Bulletproof Mind," which showcases the resiliency of law enforcement personnel and first responders in a pandemic culture. He will present various topics such the responsibility of on and off-duty emergency service providers, how to prepare for and deal with the stress of violent encounters, and the role that first response plays in serving as the protectors to those around them.
Lt. Col. Grossman is an internationally recognized scholar, author (including co-authoring a book with Glenn Beck), soldier, and speaker. He is a former West Point psychology professor, Professor of Military Science, and an Army Ranger who has combined his experiences to present a field of scientific endeavor that contributes to our understanding of the process of healing the victims of violence, in war and peace.
He has testified before U.S. Senate and Congressional committees on three different occasions, has testified before numerous state legislatures, and he and his research have been cited in a national address by the President of the United States.
To purchase tickets or to learn about sponsorship opportunities, visit emergencychaplain.org/2020-gala or email hopeforheroes@emchap.org.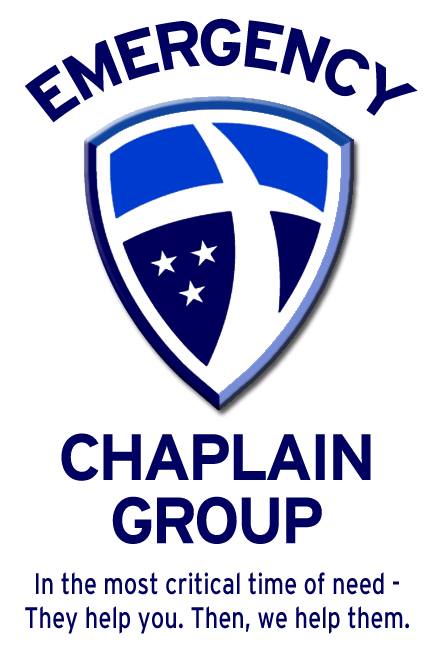 Emergency Chaplain Group, founded in 1998, is a group of specially trained chaplains who respond to the needs of the first responder community both on-scene and "behind-scene," with an emphasis on Critical Incident Stress and Post Traumatic Stress services. The services offered by the group are without regard to religious affiliation (or lack thereof). For more information, visit www.emchap.org or call 855.4EM.CHAP (855.436.2427).