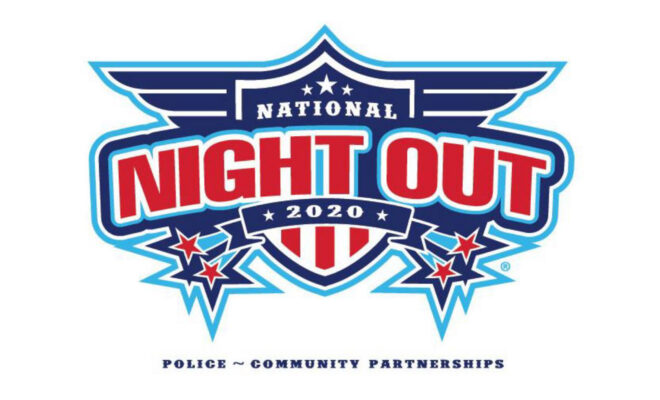 Events
Local Ways to Celebrate National Night Out
By |
Although they will have different formats this year, several local National Night Out events are still being held with safety in mind. National Night Out is a an annual community-building initiative designed to promote and enhance police-public partnerships. Due to the COVID-19 pandemic, National Night Out events were pushed back from the traditional date of the first Tuesday in August to October. Please check for updates on safety protocols before attending an event.
Conroe – The Conroe Police Department will be hosting National Night Out on October 6, 2020 from 5:00 – 8:00 p.m. Meet your neighbors, the Conroe Police officers and firefighters, and law enforcement partners at the Kroger shopping center located at 341 S. Loop 336. Learn More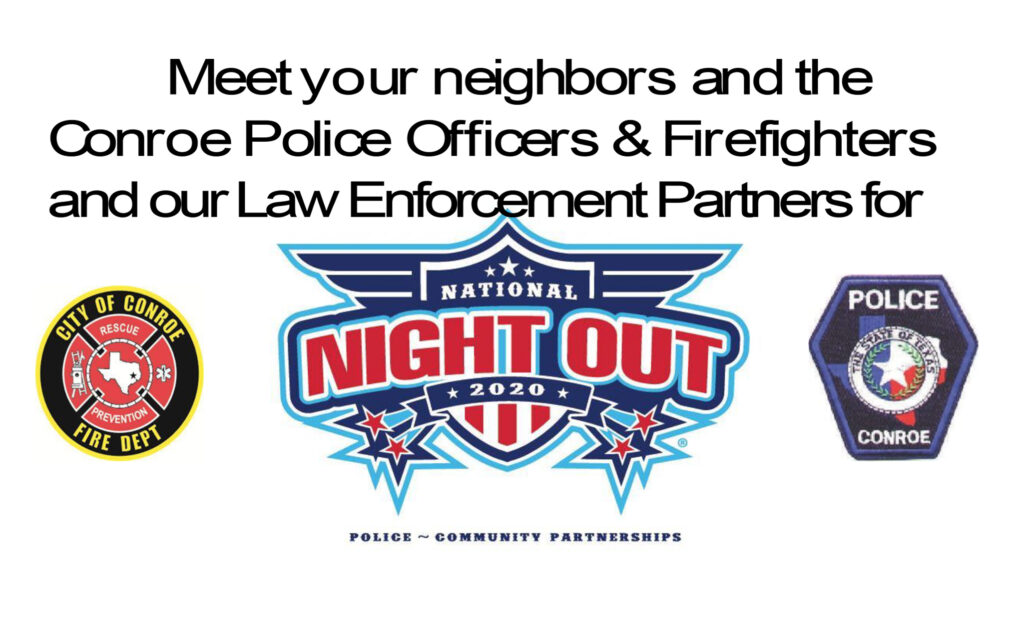 Montgomery County – The Montgomery County Sheriff's Office will have patrol deputies out on October 6, and encourages residents to turn on porch lights as a symbol of togetherness. Learn More
Tomball – This year, due to social distancing guidelines, the Tomball Police Department has come up with a different way to participate in National Night Out. People of all ages are encouraged to join in the fun and submit entries to its Coloring Contest. Coloring pages are available for pickup in the Tomball Police Department lobby at 400 Fannin Street, or online at tomballtx.gov/653/National-Night-Out. Please submit entries by Monday, October 5th at 5:00 pm so the winners can be announced on Tuesday, October 6th for National Night Out. Learn More
The Woodlands – The Woodlands Township Neighborhood Watch has designed the public safety drive-thru event on October 11 for all neighborhoods to share friendly greetings with public safety personnel. Residents are encouraged to come to their own front yards, driveways or to the nearest intersection crossing to wave hello, display thank-you posters, sidewalk chalk art and other creative gestures to thank public safety personnel. As public safety apparatus and personnel enter a neighborhood, they will sound their horn and/or siren. They will remain in their vehicles as they drive by and wave. Learn More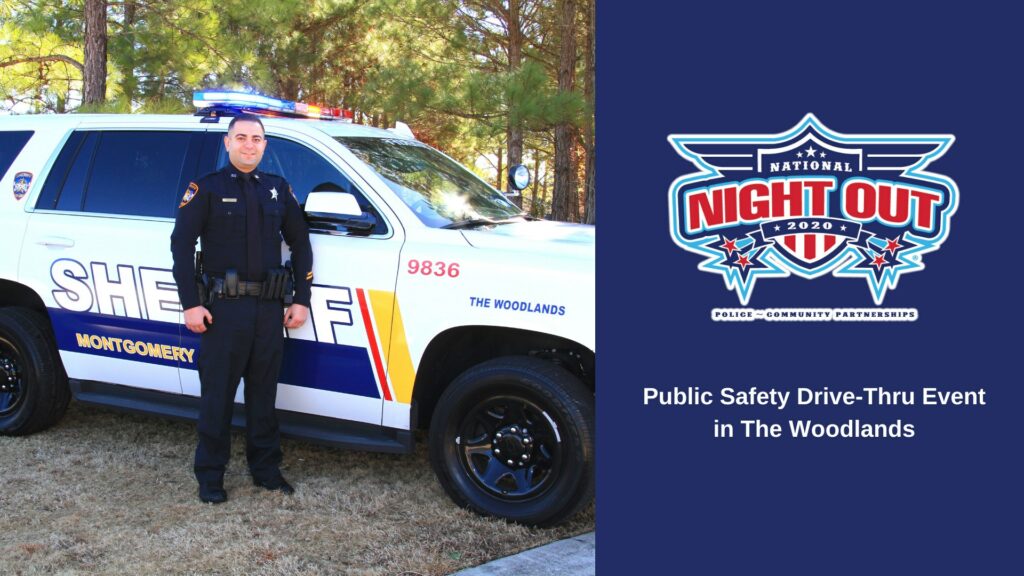 PLEASE NOTE: The City of Shenandoah and Harris County Precinct 4 (Spring area) have announced they are not hosting a National Night Out this year.
To learn more about National Night Out, visit natw.org.