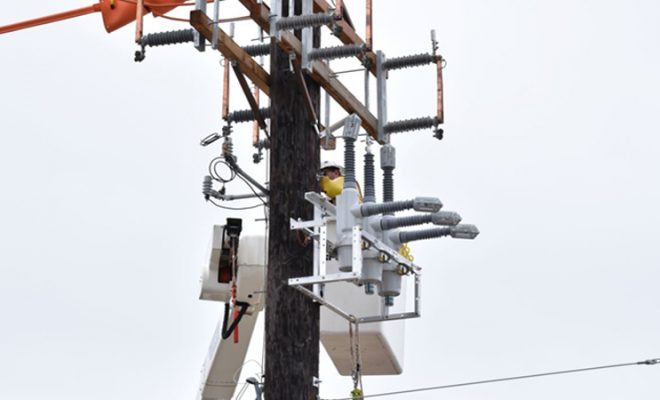 News
Entergy Texas Working to Minimize Outages
By |
THE WOODLANDS, TX – Entergy Texas is targeting areas that have experienced multiple outages and is working to improve the system by installing new devices to help keep the power flowing.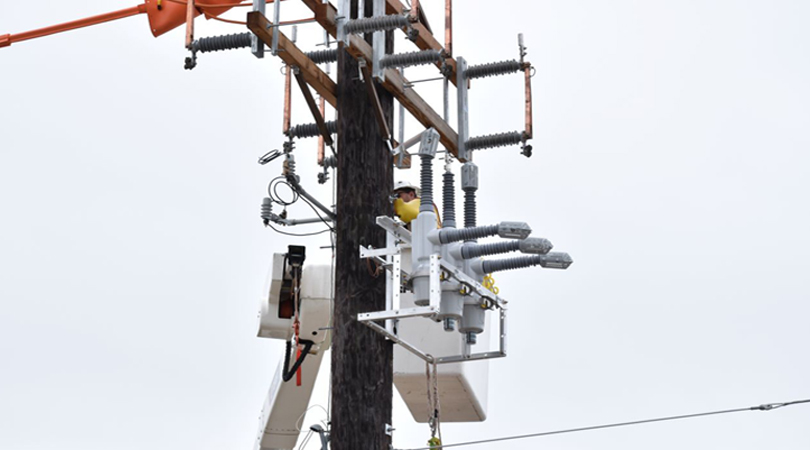 About 50 of the devices, called reclosers, are being installed throughout the Entergy Texas service area. Reclosers are essentially circuit breakers that temporarily open a line when momentary problems occur, such as when an animal or tree branch falls on the line.
This "sectionalizing" of the power grid helps prevent additional damage to equipment and reduces the frequency and length of outages as well as the number of customers affected.
"A recloser is similar to a circuit breaker in your home," said Allen East, Vice President of Distribution for Entergy Texas, Inc. "When a breaker is overloaded or short circuits, it cuts off electrical current to the problem line until the issue can be safely addressed. If a limb or animal brushes the line, the power comes back on automatically when that line is cleared."
If the electrical system experiences a brief problem and can correct itself, customers may only experience a momentary blink instead of a prolonged outage. While the reclosers can prevent or reduce some outages, they cannot restore power in the event of major damage, such as when a tree falls on a line or a car hits a utility pole.
"We used historical data to determine where new equipment would have the most impact in reducing the number of customers affected should a power outage occur," East said. "By adding equipment that isolates areas experiencing problems, overall customer power disruptions can be reduced."
To determine where reclosers will be installed, every circuit in each Entergy Texas network was considered. Locations included Cleveland, Conroe, Huntsville, Navasota, New Caney, The Woodlands, Beaumont, Dayton, Orange, Port Arthur, Silsbee and Winnie.
Each recloser costs about $50,000 to install, but East said the project is well worth it. "We continually strive to provide our customers with safe, reliable power at the lowest reasonable cost," East said. "This is why we continuously work to make our electrical system stronger and more resilient. We are improving the grid to better serve you."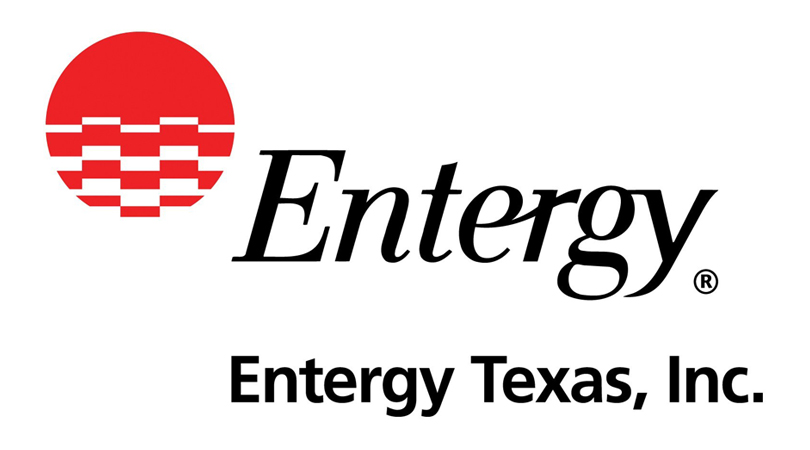 Entergy Texas, Inc. provides electricity to approximately 450,000 customers in 27 counties. Entergy Corporation is an integrated energy company engaged primarily in electric power production and retail distribution operations. Entergy owns and operates power plants with approximately 30,000 megawatts of electric generating capacity, including 9,000 megawatts of nuclear power. Entergy delivers electricity to 2.9 million utility customers in Arkansas, Louisiana, Mississippi and Texas. Entergy has annual revenues of $11 billion and nearly 13,700 employees.