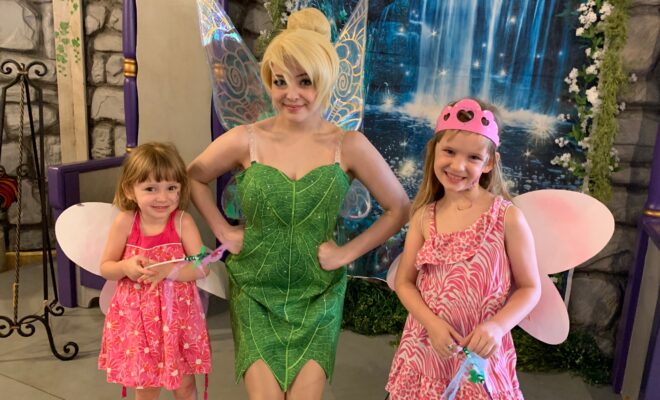 Events
Fairies and Fun at The Woodlands Children's Museum
By |
THE WOODLANDS, TX – Playtime and pixie dust come together at The Woodlands Children's Museum on June 24 and 26 for children and families to celebrate International Fairy Day. Parents are invited to bring their wee folk and dress as their favorite woodland creatures for a day full of magical fun!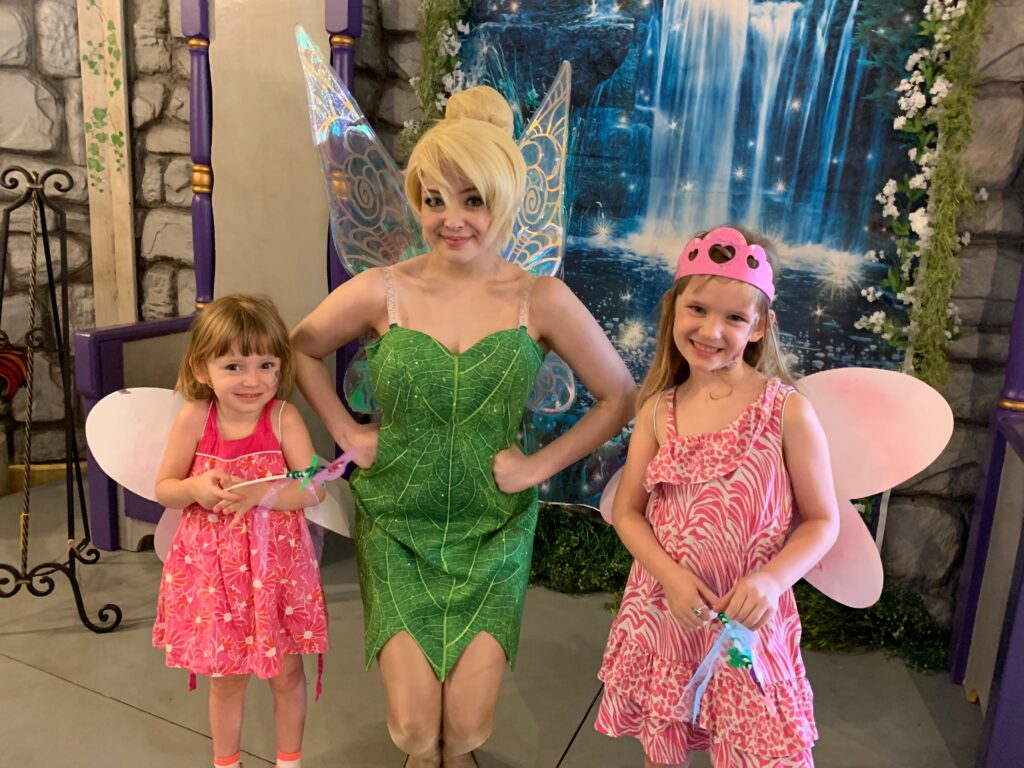 A special meet-and-greet photo opportunity with Tinkerbell will take place on stage at 10:30am, 11:30am, 12:30pm, and 1:30pm on both days. Children can also create their own special fairy wings and enchanting wands in The Muse Art Bar. Fairy-style face painting will also be available, along with sensory play in the fairy flower bins.
"Believing in fairies opens young minds to the magic of nature and the wonderment found in the world around us," stated Angela Colton, the museum's Executive Director. "On our annual Fairy Day, that magic is seen on the faces of guests as they meet and pose for pictures with Tinkerbell, who appears to have just flown in on a cloud of pixie dust."
On Thursday, June 24, visitors can also enjoy an animated story entitled Backyard Fairies by Phoebe Wahl. In this delightfully illustrated book, a young girl searches for fairies in her backyard, following secret clues and traces of magic. Join us for this peek into the magical world of fairies, sprites, and other magical creatures. 
The Woodlands Children's Museum is open for extended summer hours, including Tuesdays and Thursdays from 10:00am – 2:00pm and Wednesdays, Fridays, and Saturdays from 10:00am – 4:00pm. Guests are encouraged to pre-purchase tickets for the popular Fairy Day event at www.woodlandschildrensmuseum.org. A limited number of tickets will be sold to provide families with a safe and enjoyable experience. Ticket prices are $7 for adults and children over age one. Museum admission includes Fairy Day activities.
The Woodlands Children's Museum is located in the Panther Creek Village Center at 4775 W. Panther Creek Drive, The Woodlands, Texas 77381.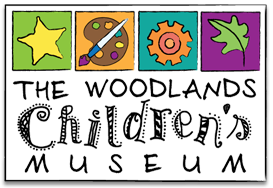 The Woodlands Children's Museum, a 501(c)3 nonprofit organization, was founded out of a desire to meet the community's proven need for a positive environment where children and their families can learn, play, and make special memories throughout the year. At the museum, fun and learning go hand in hand, whether children are creating art, singing along to a musical performance or conducting a science experiment. The museum also has made it a priority to bring children multi-ethnic and multicultural experiences that celebrate cultural and global differences and strengthen common bonds. Programs frequently are delivered in partnership with other nonprofit organizations, always with the goal of making a positive difference in the life of a child. For more information, visit woodlandschildrensmuseum.org.