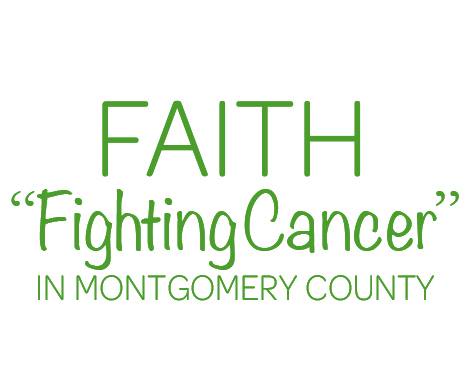 Events
FAITH "Fighting Cancer in Montgomery County" Announces Japanese Tea
By |
MONTGOMERY, TX – FAITH "Fighting Cancer in Montgomery County" is a non-profit organization that provides emotional and financial support for cancer patients and their families. It also assists in educational and preventative care programs.
Next on Faith's busy calendar is its 5th Annual Tea, which will have a Japanese theme this year. This event will help fulfill the wishes of pediatric cancer patients and their families. The fun fundraiser will be Wednesday, December 5, from 2:00-4:00 p.m. at the beautiful Waterpoint Lakeside Venue at 15264 Highway 105 West in Montgomery. The waterfront event venue is directly behind the CVS Pharmacy on 105 West.
Tickets are only $75.00 per person. There will be 10-person tables in order to allow room for the program and the guests' viewing of the beautiful Family Christmas Trees. Each tree represents a family who will benefit from the Tea and receive holiday gifts.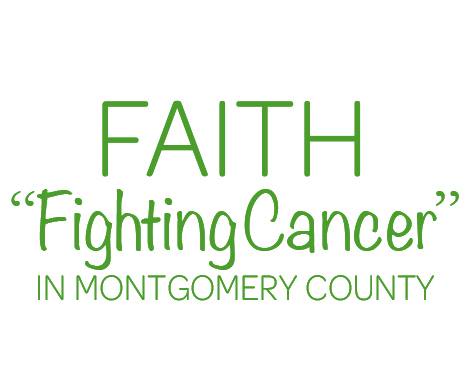 This year, attendees' tables will be decorated in black, red, and white. Little mannequins will be dressed as Geshia girls. For the first time, Chef Michael's Gourmet Kitchen will be the featured caterer. There will be hot tea and delicious scones plus tea sandwiches, fruit skewers, and finger desserts.
Angell Wright, Pat Bourgeous, and Linda Cunningham are returning this year as co-chairs of the popular event. Wright said, "We feel so privileged to be part of the dedicated group of FAITH volunteers who work so hard to support our neighbors with this dreaded disease. Please come help us provide Christmas for the many cancer-affected families. You can help an individual person or adopt an entire family. When you hear their stories, your heart will definitely want to support them."
Judy Burke, who donated all the beautiful tea cups, will provide the style show from her Hello Beautiful boutique. All the models of the designer clothes are cancer survivors Sandy Ahart, Barbara Blanton, Gwen King, Tiffany Morrow, Nickey Garcia Sanders, and Colleen Skipper.
The program will include Montgomery High School's Bonnie Bells as well as a testimonial from one of the families who have benefitted from the event. This is always the highlight for attendees.
Please e-mail FaithFightingCancer@gmail.com for event sponsorship and ticket commitments.
FAITH "Fighting Cancer in Montgomery County" is a 501©(3) non-profit organization, which is run entirely by volunteers. Most of them have dealt with cancer either personally or with close family members and friends. They realize that not only the patient but also the entire family can go through traumatic changes – and assistance may be hard to find. FAITH's goals are accomplished through generous donations from businesses, individuals, and dedicated fundraising volunteers. Since 2010, FAITH has raised more than $500,000 and assisted nearly 500 people annually.
If you are unable to attend the tea and wish to help fulfill a child's wishes, donations may be made to FAITH "Fighting Cancer in Montgomery County" at P.O. Box 445, Conroe, Texas 77305.