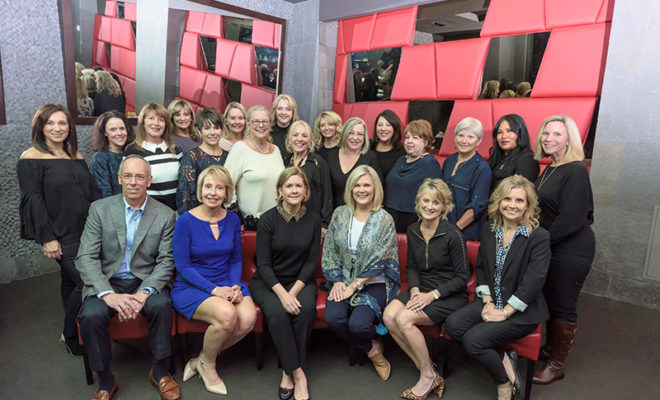 entertainment
Habitat for Humanity's Building Hope Gala set for May 4, 2019
By |
MONTGOMERY COUNTY, TX – Habitat for Humanity of Montgomery County has announced that its 2019 Building Hope Gala will be held May 4, 2019, at The Woodlands Waterway Marriott.
Leading the committee this year are co-chairs Missy Jacobson and Karen Lach, who are both long-time Habitat supporters and gala committee members. "The galas raise funds that are essential to making the dream of home ownership a reality for hard-working families. Missy and I are proud to lead such an important fundraising event," commented Lach.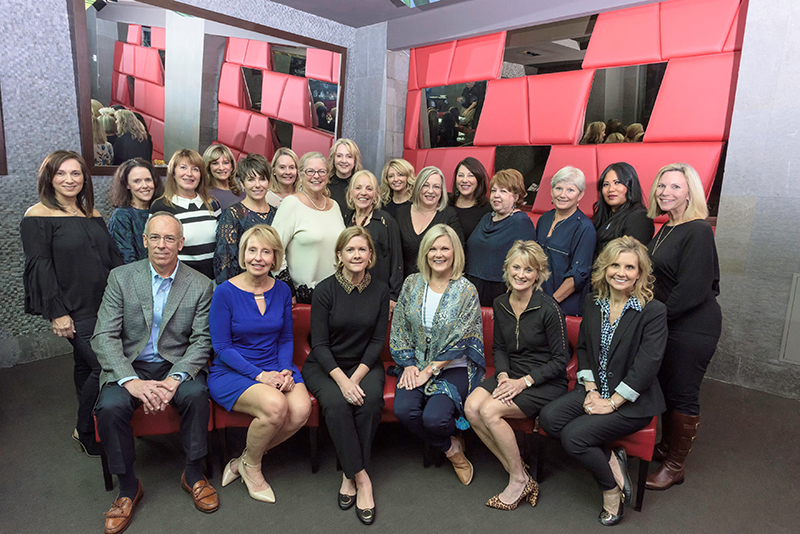 The 2019 Building Hope gala theme is "Making Dreams Come True" which will be brought to life by décor chairs Michelle Leary and Ann Marie Young and their talented team of committee members, who are already hard at work planning a beautiful event whose attendance and revenue grow year after year since its inception in 2011. "The 2018 gala was our most successful ever, breaking our fundraising record. We have an incredible group of men and women on our committee who will help us achieve our goal this year," added Jacobson.
The Building Hope Gala is a fun-filled evening that features silent and live auctions, an elegant dinner, a program that features a testimonial by a Habitat home owner, and dancing. This year's entertainment will be provided by Tin Man Band, underwritten by Debbie and Mac Winston.
The Habitat gala is grateful to welcome back LGI Homes for the second consecutive year as the Presenting Sponsor. Anadarko Petroleum is another significant business sponsor. Sponsorship and underwriting opportunities can be found at HabitatMCTX.org/gala.
Habitat for Humanity of Montgomery County, TX is a Christian nonprofit organization that provides affordable, sustainable homes to hard-working families and individuals. Because of their work, hundreds of Montgomery County's most vulnerable children have a secure place to thrive, and the number of people helped is growing every year.