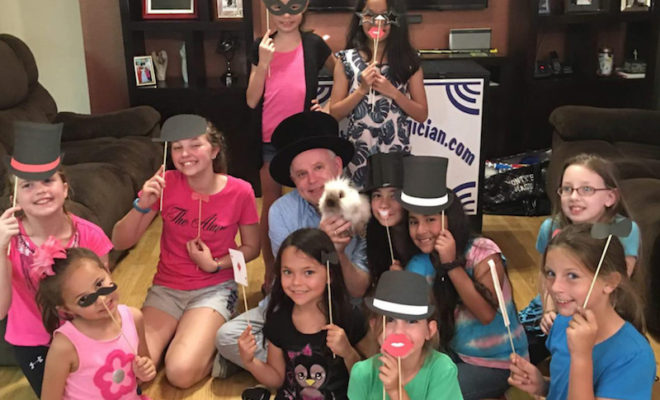 Events
Fall Workshop Lineup at The Woodlands Children's Museum
By |
THE WOODLANDS, TX – This year's fall workshop lineup at The Woodlands Children's Museum features a wide variety of hands-on courses, including a new magicians' workshop for older children, a Bollywood dance class for grown-ups, and the museum's new early learning program. Most sessions take place between September and early January, 2020.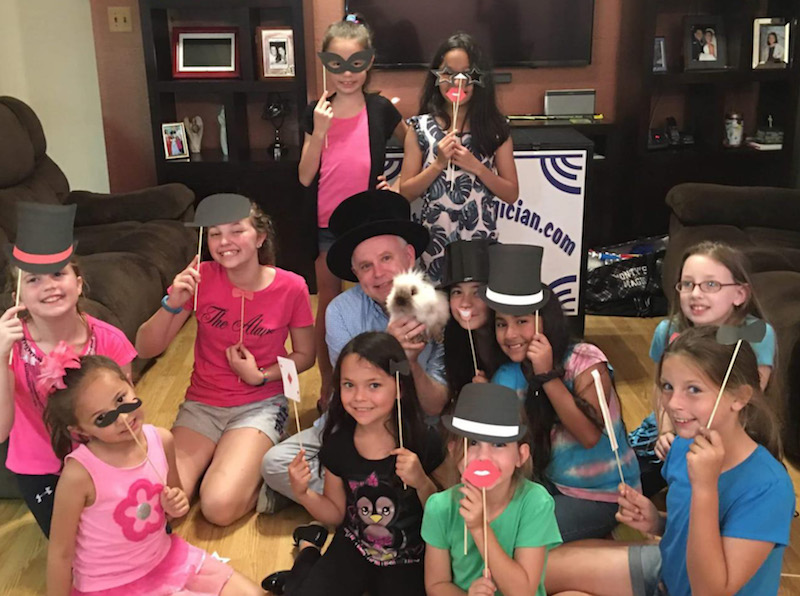 "This will be a season of firsts for us at the museum, from our new My Little Wonderseum program, which provides interactive learning in a preschool setting, to our fabulous school of magic, where the extremely talented Monty the Magician will not only pass along some of the mysteries of his trade, but will also share valuable life lessons," Executive Director Angela Colton said.
Monty's School of Magic, for students ages 7-12, will be presented by Monty the Magician, who has specialized in children's entertainment for 28 years. Monty performs regularly at The Woodlands Children's Museum, much to the delight of young visitors there. Monty's new workshop is designed to empower young magic enthusiasts to build character, confidence and communication skills. Young apprentices will discover amazing magic tricks, create optical illusions, escape from magical mazes, decode secret messages, use "real" magic words, read people's minds, and much more. Monty's School of Magic is available on Tuesdays, Sept. 10-Nov. 19, 9:30-11:00 a.m. or 4:15-5:45 p.m. The workshop is $225 for museum members and $245 for non-members.
My Little Wonderseum has been designed to provide children ages 3 and 4 with a preschool environment that fosters creativity, promotes self-expression and supports the development of young minds. Class size is limited to 14 children. The program is available for the following ages:
Age 3: Classes will meet 9:00 a.m.-noon Tuesdays and Thursdays, Sept. 5-Dec. 19. Class size is limited to 12 children.
Age 4: This class will meet 9:00 a.m.-noon Mondays, Wednesdays and Fridays Sept. 4-Dec. 20.
For adults, the museum is offering Bollywood Dancing With Joy, an introduction to Indian dance culture that presents a fusion of semi-classical, folk, and western dance forms. The workshop is available for $15 per class or $150 for 10 weeks. Beginner and advanced dance students are welcome. Classes will meet 6:00-6:45 p.m. Sept. 11-Nov. 20. To sign up, contact Joy Tripti at 936-718-3857.
Additional workshop options include:
Early Childhood Explorations, for children ages 2-3
Creative Workshops, ages 4-10
Second Saturday Workshops, ages 5-8
RobotiKs, ages 5-10
Holiday Workshops, ages 4-8
For more details about the workshops and registration materials, visit https://woodlandschildrensmuseum.org/fall-winter-workshops.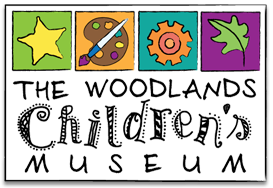 The Woodlands Children's Museum, a 501(c)3 nonprofit organization, was founded out of a desire to meet the community's proven need for a positive environment where children and their families can learn, play and make special memories throughout the year. At the museum, fun and learning go hand in hand, whether children are creating art, singing along to a musical performance or conducting a science experiment. The museum also has made it a priority to bring children multi-ethnic and multicultural experiences that celebrate cultural and global differences and strengthen common bonds. Programs frequently are delivered in partnership with other nonprofit organizations, always with the goal of making a positive difference in the life of a child. For more information, visit woodlandschildrensmuseum.org.