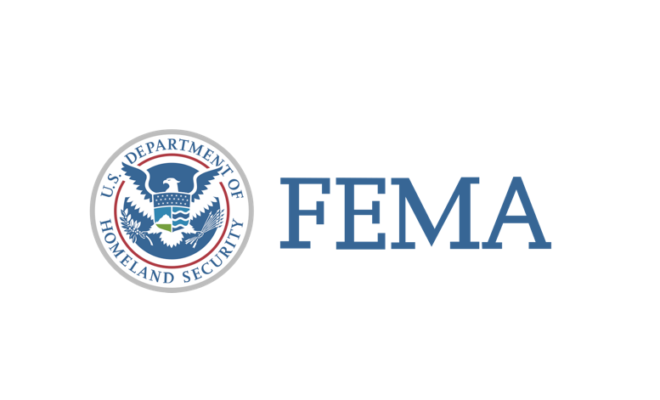 Hurricane Harvey
FEMA Registration Deadline is November 30
By |
Tomorrow, Thursday, November 30th is the last day to register for FEMA assistance.
If you have damage from hurricane Harvey there are two ways to register for FEMA assistance. You can register on disasterassistance.gov, by going to a Disaster Recovery Center (DRC) or by calling FEMA at 800‐6213362.
There are two DRCs in Montgomery County. You can go to either one of these locations to talk to a FEMA representative for assistance in registering or to answer any questions you may have regarding FEMA assistance, SBA loans, and/or applying for an appeal. Applicants can appeal any FEMA decision. The first step is to look at the specific reason the letter was sent. If it isn't clear, or more information is needed, a specialist at the FEMA helpline at
800‐621‐3362 (voice, 711, video relay service) can help.
TTY users can call 800‐462‐7585. The toll‐free lines are open 7 a.m. to 10 p.m. seven days a week Appeals must be made in writing and sent by mail or fax to FEMA within 60 days of receiving the letter.
Mail appeals to: FEMA National Processing Service Center P.O. Box 10055 Hyattsville, MD 20782‐8055 Appeals and documents can be faxed to 800‐827‐8112 or delivered to a DRC.
DRC locations and hours of operation:
East Montgomery County Court house (Old Courtroom) 21130 Hwy 59 New Caney, TX 77357 Monday‐Saturday 9:00 AM – 6:00 PM
Sunday 12:00 PM – 5:00 PM
Old Conroe Police Department Building 700 Old Montgomery Rd. Conroe, TX 77301
Monday‐Saturday 8:00 AM – 7:00 PM
Sunday 12:00 PM – 5:00 PM
Montgomery County Office of Homeland Security and Emergency Management 9472 Airport Road Conroe, Texas 77303 Phone: 936.523.3900 | Fax: 936.523.3910 www.mctxoem.org
The United Way is still hosting case managers for those that are still in need. You will need to call to set an appointment:
United Way 1600 Lake Front Circle Ste. 248 The Woodlands, TX 77380
Phone: 281‐292‐4155
https://www.unitedway.org/
Source: The Office of Homeland Security and Emergency Management