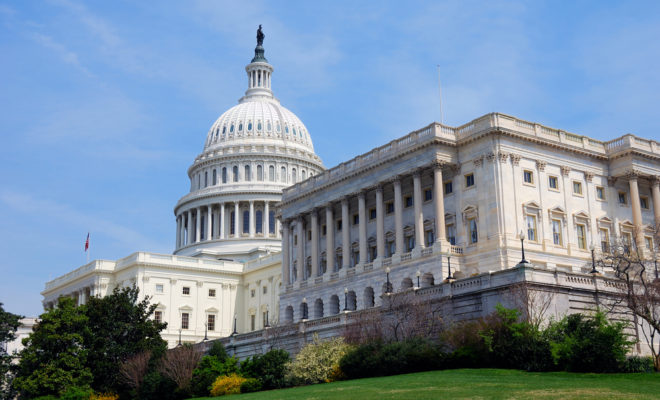 Hurricane Harvey
Florida and Texas Bipartisan Letter Sent Over Inadequate OMB Funding
By |
WASHINGTON, D.C. — On Friday, 38 members of the Texas and Florida delegation met to discuss the inadequate disaster supplemental request from the Office of Management and Budget (OMB). The entire group sent a letter to Speaker Ryan, Leader Pelosi, Chairman Frelinghuysen, and Ranking Member Lowey to underscore the need to significantly improve the disaster supplemental appropriations bill. Congressman Brady (TX-08), Congressman Cuellar (TX-28), and Congressman Culberson (TX-07), along with Florida representatives released the following joint statement:
"We are deeply disappointed by OMB's inadequate funding request. It is the federal government's responsibility to ensure that the people of Texas and Florida receive the resources needed to recover from Hurricanes Harvey and Irma. These were devastating disasters with serious consequences that require sufficient monetary assistance. We will continue to work with our colleagues to obtain the necessary, substantial funding for Texans and Floridians so that they can quickly rebuild communities and be better equipped to withstand future disasters."
View the full letter signed by 38 Texas and Florida Representatives here.
Source: Office of U.S. Congressman Kevin Brady