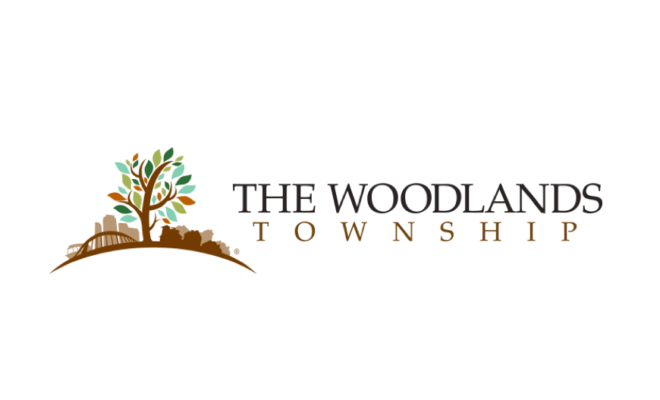 Township Election
Filing has ended for The Woodlands Township November 2019 election
By |
THE WOODLANDS, TEXAS – Filing has ended for three (3) at-large positions on The Woodlands Township Board of Directors in the November 2019 election. The positions are designated as 5, 6, and 7.

Ballot order has been determined as:
Position #5:
Rashmi Gupta
Walter Cooke
Shelley Sekula-Gibbs
Position #6:
Alan Richel
Ann K. Snyder
Louis Granados
Tom Chumbley
Position #7:
Bob Milner
David Cassidy
Walt Lisiewski
Andy DuBois
Each position has a two-year term, and is elected at-large by voters in The Woodlands Township in both Montgomery County and Harris County. The election is scheduled for November 5, 2019. Voters must be registered to vote for The Woodlands election.
Please visit the November Election section on the Township's website for additional information at https://thewoodlandstownship-tx.gov/1350/November-2019-Election
Voting Eligibility
To vote in The Woodlands Township election, you must be a registered voter in the county of your residents and a resident of The Woodlands Township.
Important Voting Dates:
October 7, 2019 –  Last Day to Register to Vote
October 21, 2019 – First Day of Early Voting by Personal Appearance
October 25, 2019 – Last Day to Apply for Ballot by Mail (received, not postmarked)
November 1, 2019 – Last Day of Early Voting by Personal Appearance
November 5, 2019 – Election Day
Source: The Woodlands Township
Please note that Hello Woodlands is an unbiased, nonpartisan news source that does not support just one party or candidate. We believe in providing the community with educational information, credible facts, thoroughly researched topics and articles, and to be a voice for ALL members in our community. Hello Woodlands does NOT accept political or campaign funding from any candidate, party, or group.