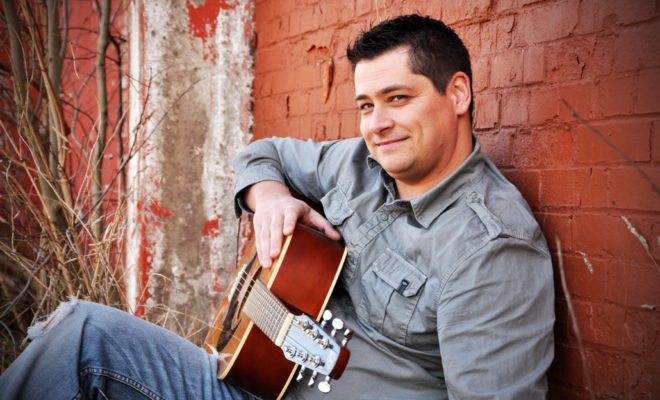 Calendar
"Hope for Heroes" Gala on November 4 to help First Responders in need
By |
THE WOODLANDS, TX – Emergency Chaplain Group, a nonprofit organization that offers crisis chaplaincy services to emergency service personnel and their families, today announced that there are still a few seats left for its 6th annual Hope for Heroes gala on Saturday, November 4 at The Woodlands Waterway Marriott & Convention Center.
The event is the organization's annual fundraising celebration, where funds raised go to the invaluable peer-to-peer counseling services to First Responders in need. The keynote speaker for the event will be Canadian firefighter/paramedic Kevin Davison, who is a singer/songwriter internationally recognized for his music video of "When Those Sirens Have Gone," a tribute to First Responders who have encountered the effects of post-traumatic stress.
"With the disasters – both natural and man-made – that have been plaguing our society particularly as of late, it is more incumbent than ever to be able to provide the services that our everyday heroes are in desperate need of," said J.C. "Skip" Straus, BCC, founder of Emergency Chaplain Group. "We invite you to purchase a corporate or philanthropic table or individual ticket to this event at a cost that will definitely give you a return on your investment, emotionally and financially."
The black-tie-optional event includes dinner, the keynote address, live entertainment, silent auction, live auction, and raffle.
Sponsorship opportunities are also still available for the "Hope for Heroes" gala at various levels. More information can be found on the website at www.emchap.org/gala, calling 855-4-EM-CHAP (855-436-2427), or by emailing hopeforheroes@emchap.org.
Emergency Chaplain Group, founded in 1998, is a group of specially trained chaplains who respond to the needs of the first responder community both on-scene and "behind-scene," with an emphasis on Critical Incident Stress and Post Traumatic Stress services. The services offered by the group are without regard to religious affiliation (or lack thereof). For more information, visit www.emchap.org or call 855.4EM.CHAP (855.436.2427).