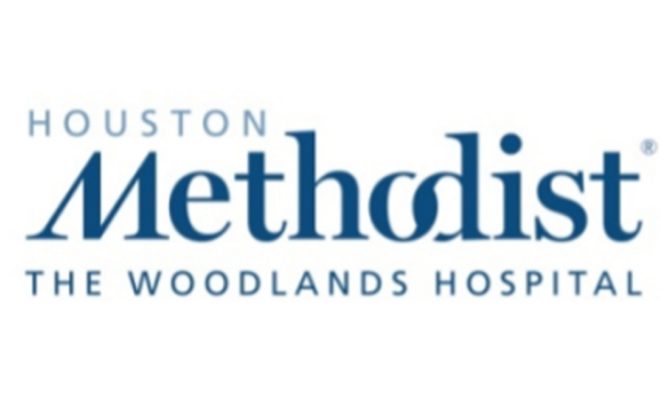 Health
Free Quit-Smoking Program, Beat the Pack, Coming to Methodist Hospital Woodlands
By |
THE WOODLANDS, TX – If you're struggling to quit smoking, you are not alone. Houston Methodist Cancer Center is sponsoring Beat the Pack, a free quit-smoking program in September to help you reach your quit-smoking goal. This program is open to any adult who is ready to quit smoking.
The sessions will take place on Thursdays, September 5, September 12, September 19, and September 26 from 6:00 – 7:00 p.m. at Houston Methodist The Woodlands Hospital, 17183 I-45 South in the Medical Office Building 1, Suite 110.
The program, developed by Pfizer Inc., consists of four sessions led by a Houston Methodist facilitator. A physician talk will kick-off the first session. Each session will give you tools and tips to help quit smoking and connect you to a support group of other smokers who also want to quit, and help create your quit plan.
You don't have to beat the addiction alone. Learn more about the health benefits of quitting smoking and how your doctor and health insurance plan can support you. Visit houstonmethodist.org/for-patients/events/ for more information and to register for the program, or contact Peggy Reinhold at 936.270.3639 or mreinhold@houstonmethodist.org.