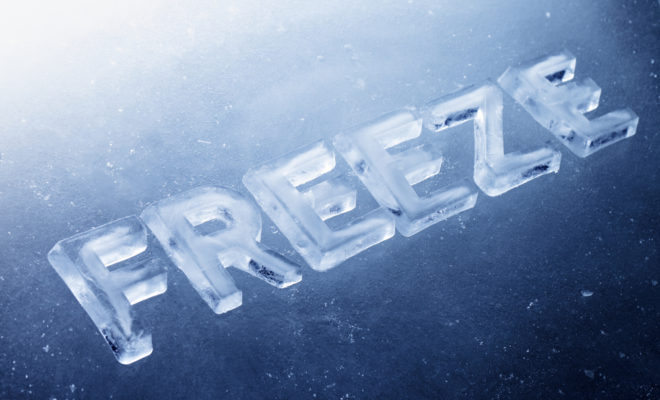 Weather
Freeze Watch for Montgomery County
By |
According to the National Weather Service, a freeze watch will be in effect from Tuesday, November 13, 9:00pm until Wednesday, November 14, 9:00am CST.
Temperatures are expected to fall to 29-32 degrees with sub-freezing temperatures are possible. These conditions may kill sensitive vegetation. Abnormally cold temperatures will continue tomorrow night with temperatures below freezing expected. Wind chills will bottom out to 20-25 F.
Please take precaution to cover the 4 P`s of cold: people, pets, pipes, and plants.
A strong cold front which Southeast Texas yesterday has led to strong north winds and sustained winds will reach 25 miles per hour along the coast. Winds could gust as high as 40 miles per hour in localized spots at the coast.
The north winds will bring very cold temperatures into Southeast Texas early this morning and temperatures are expected to fall to near 30 degrees north of a Caldwell to College Station to Crockett line. Tomorrow night will be even colder, and many locations away from the water can be expected to fall below 32 degrees that night.
Counties affected include Austin, Colorado, Grimes, Montgomery, Polk, San Jacinto, Trinity, Walker, Waller and Washington and including the cities of Bellville, Brenham, Brookshire, Coldspring, Columbus, Conroe, Corrigan, Eagle Lake, Groveton, Hempstead, Huntsville, Livingston, Navasota, Prairie View, Sealy, Shepherd, The Woodlands, Trinity, Waller, and Weimar.
Source: National Weather Service